Nieuwtje: Lush lanceert zes nieuwe zelf-conserverende shampoo bars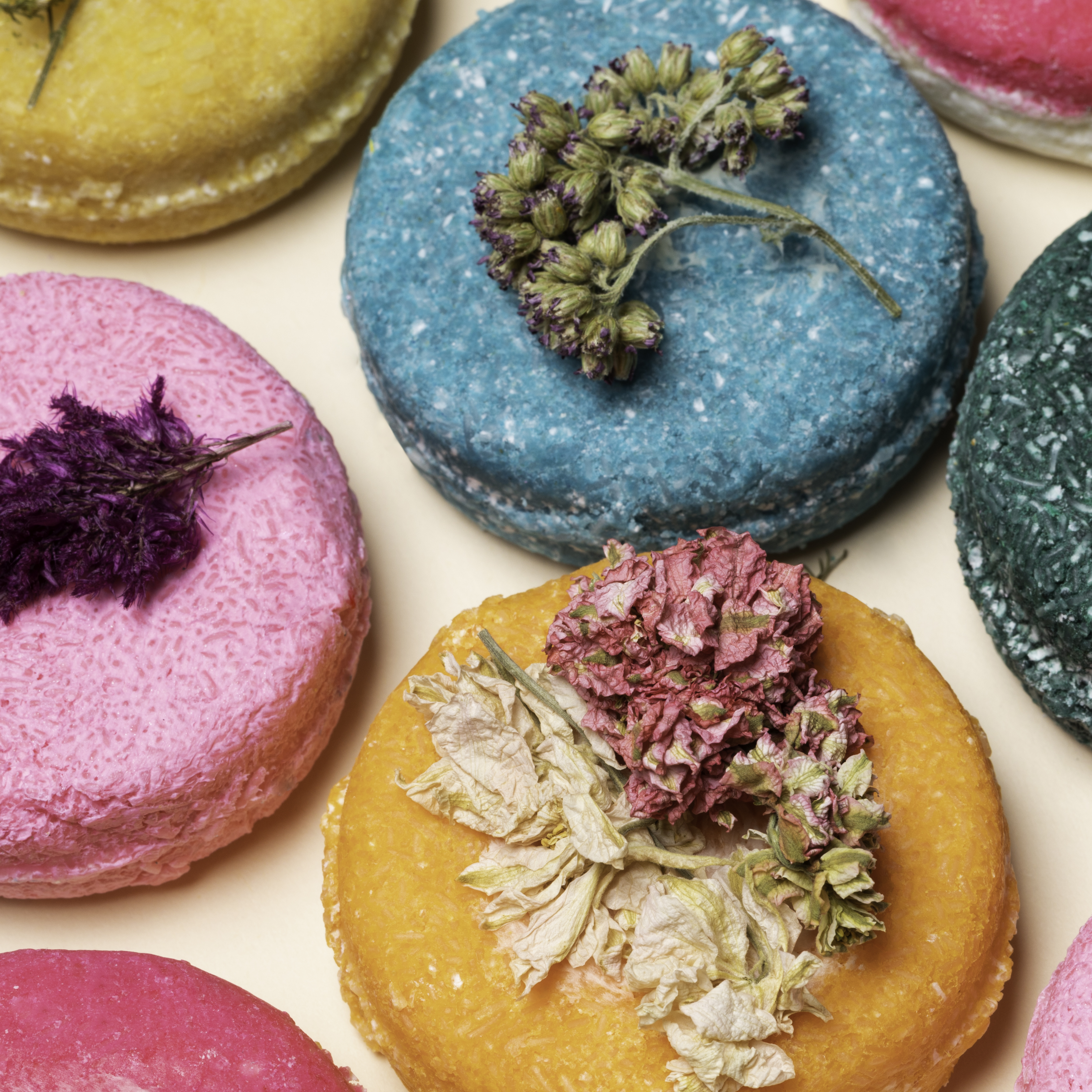 Persbericht van Lush:
Onze uitvinders zijn weer druk bezig geweest in het lab om de fans te verrassen.
Deze maand introduceert #LushLabs maar liefst zes nieuwe shampoo bars! Vanaf maandag 29 oktober exclusief online verkrijgbaar via onze webshop.
Zuinig, naakt (lees: verpakkingsvrij), zelf-conserverend én bomvol verse ingrediënten die je lokken een extra dosis liefde geven. Of je nu jouw wilde manen wilt temmen, fijn haar wilt laten vliegen of broos haar wilt behandelen. Door te kiezen voor een shampoo bar bespaar je alleen al drie plastic flessen. Dus ditch de fles en ga naakt met #LushLabs! Op dit moment besparen we wereldwijd met de verkoop van onze shampoo bars al meer dan zes miljoen plastic flessen per jaar.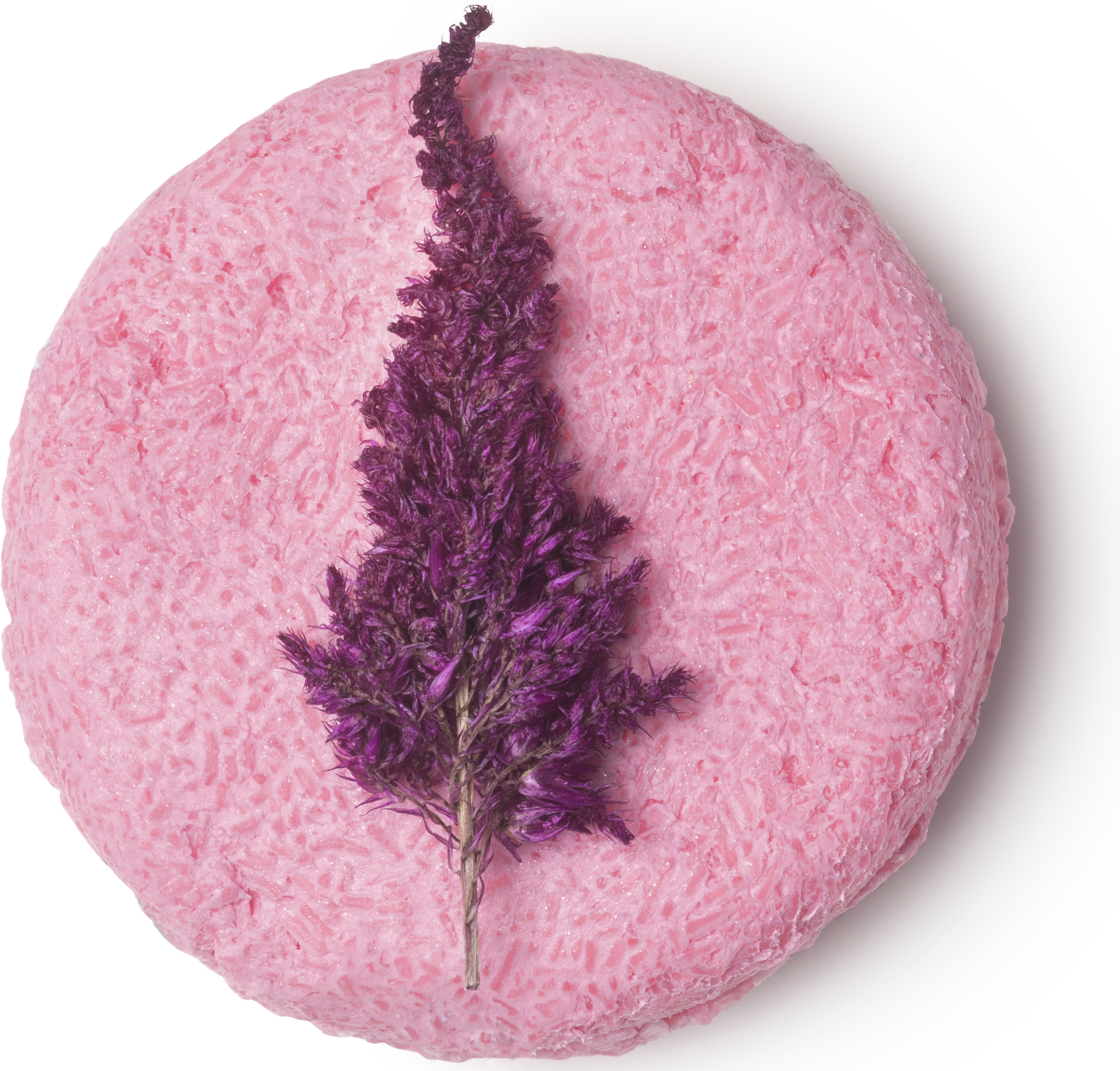 Angel Hair – Shampoo Bar
Simpelweg hemels
€ 10,95 per stuk
Behandel broos haar met deze ultrazachte shampoo bar die ook nog eens hemels ruikt. We hebben er aquafaba (kikkererwtenvocht) aan toegevoegd, dat je haar extra glans en kracht geeft. Rozenwater en toverhazelaar kalmeren de hoofdhuid, terwijl ylang ylang-olie deze zachtjes stimuleert, voor een gezonde bos haar. De soja lecithine helpt je lokken vocht extra goed op te nemen. Resultaat: hemels zachte lokken.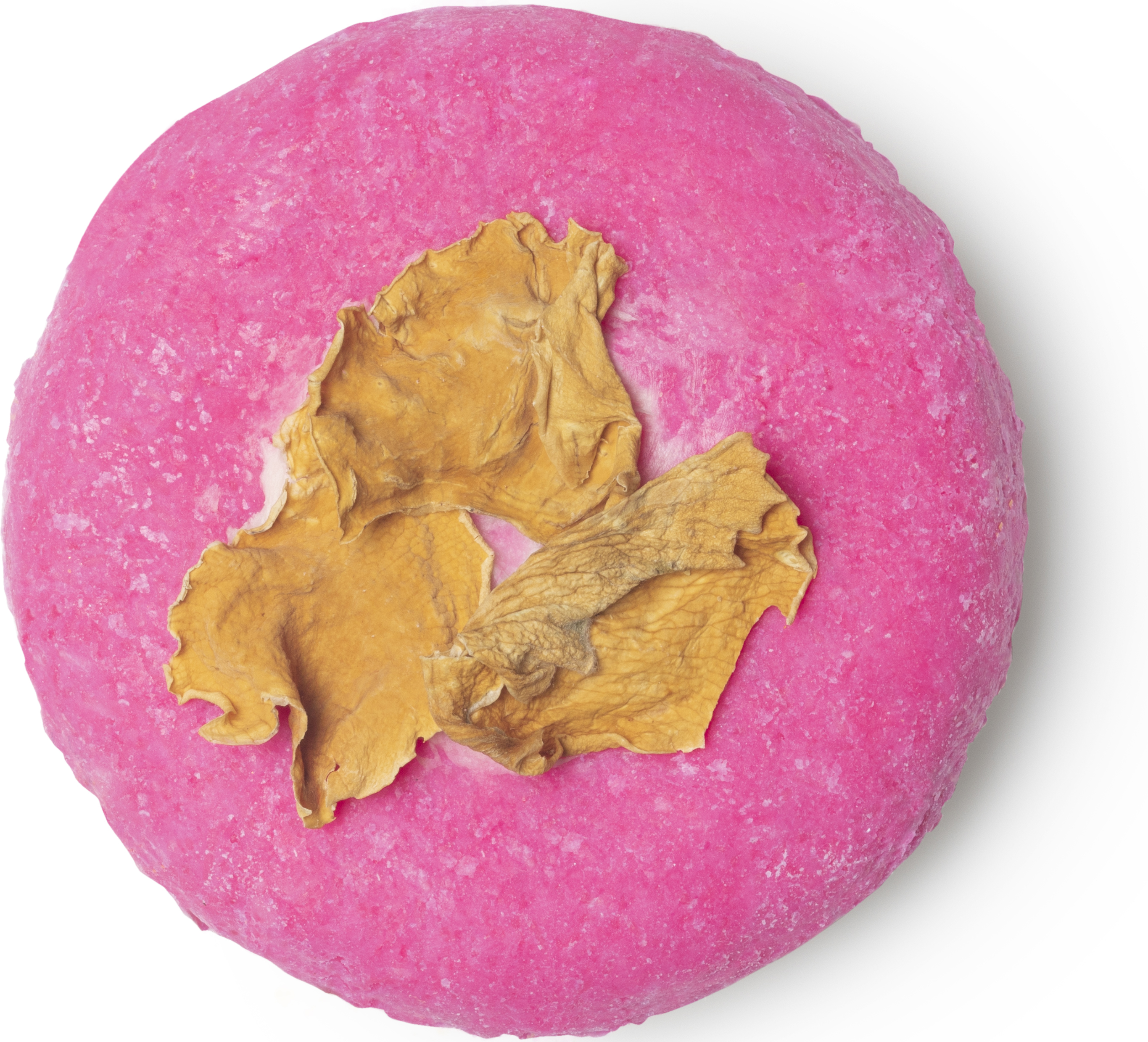 Coconut Rice Cake – Shampoo Bar
Damage-control voor dik haar
€ 10,95 per stuk
Heb je gebleekt of dik haar? Geef het dan een hydraterende boost met deze verzorgende shampoo bar vol kokoscrème en biologische kokosmelk. Door soja lecithine voelt elke lok heerlijk zacht aan: een gezond plantenvet dat je haar helpt vocht goed op te nemen. Schuim deze plasticvrije traktatie op in je handen of direct op je haar voor prachtige lokken.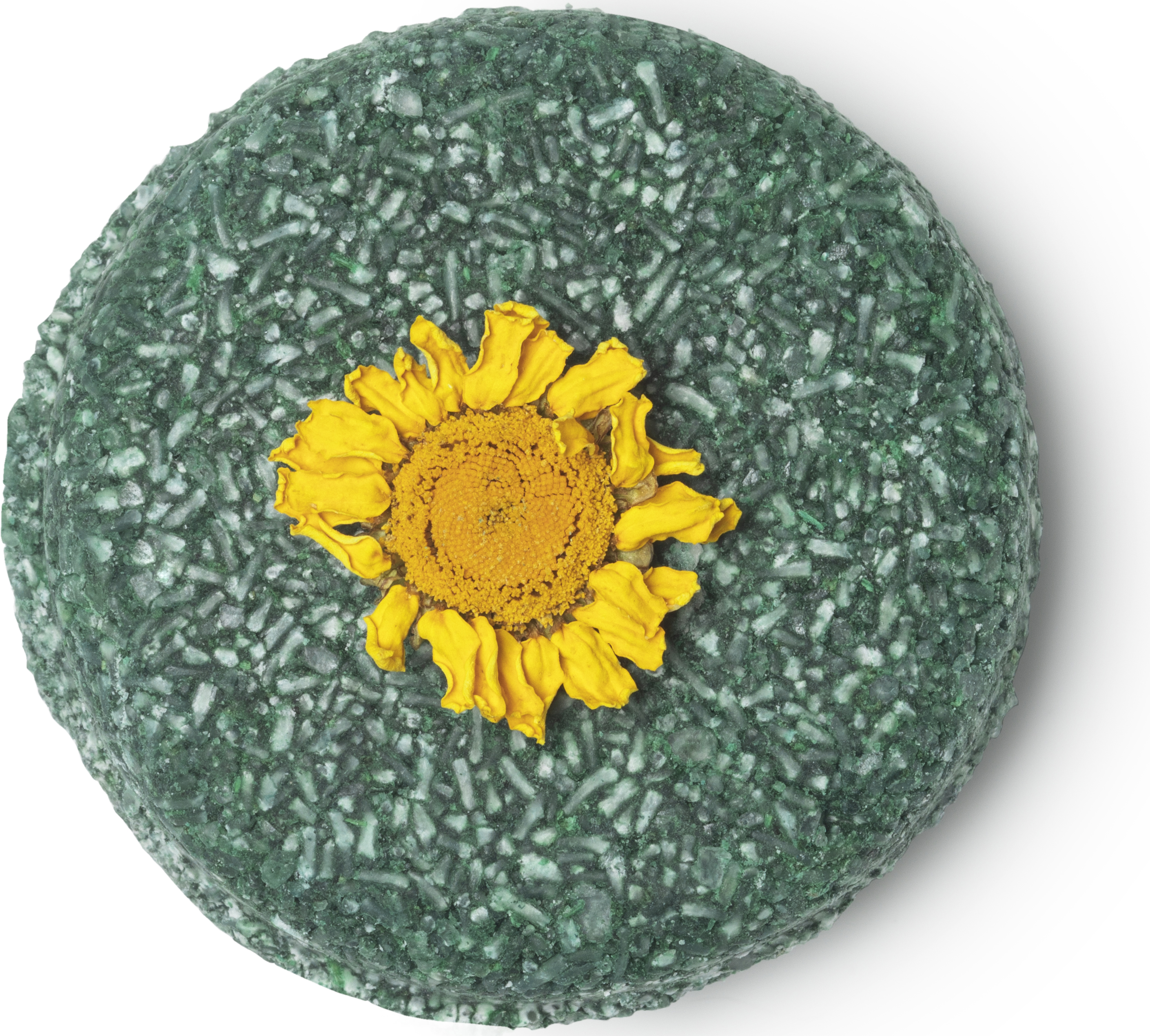 Fly Away – Shampoo Bar
Voor de fijne lokken
€ 10,95 per stuk
Geef je fijne haar een glanzende volume-make-over met deze powder shampoo bar vol zeezout en sarcocornia. Het zeezout komt van zoutvelden waar waadvogels neerstrijken om te kunnen eten, rusten en broeden. Zout geeft je fijne lokken meer textuur en volume. Citroenolie reinigt je hoofdhuid en zorgt voor meer glans, terwijl kamille een heerlijk verzachtende werking heeft op je huid en haar. Tel daar een vrolijke, zomerse geur bij op en je hebt mooie, dansende lokken die heerlijk ruiken.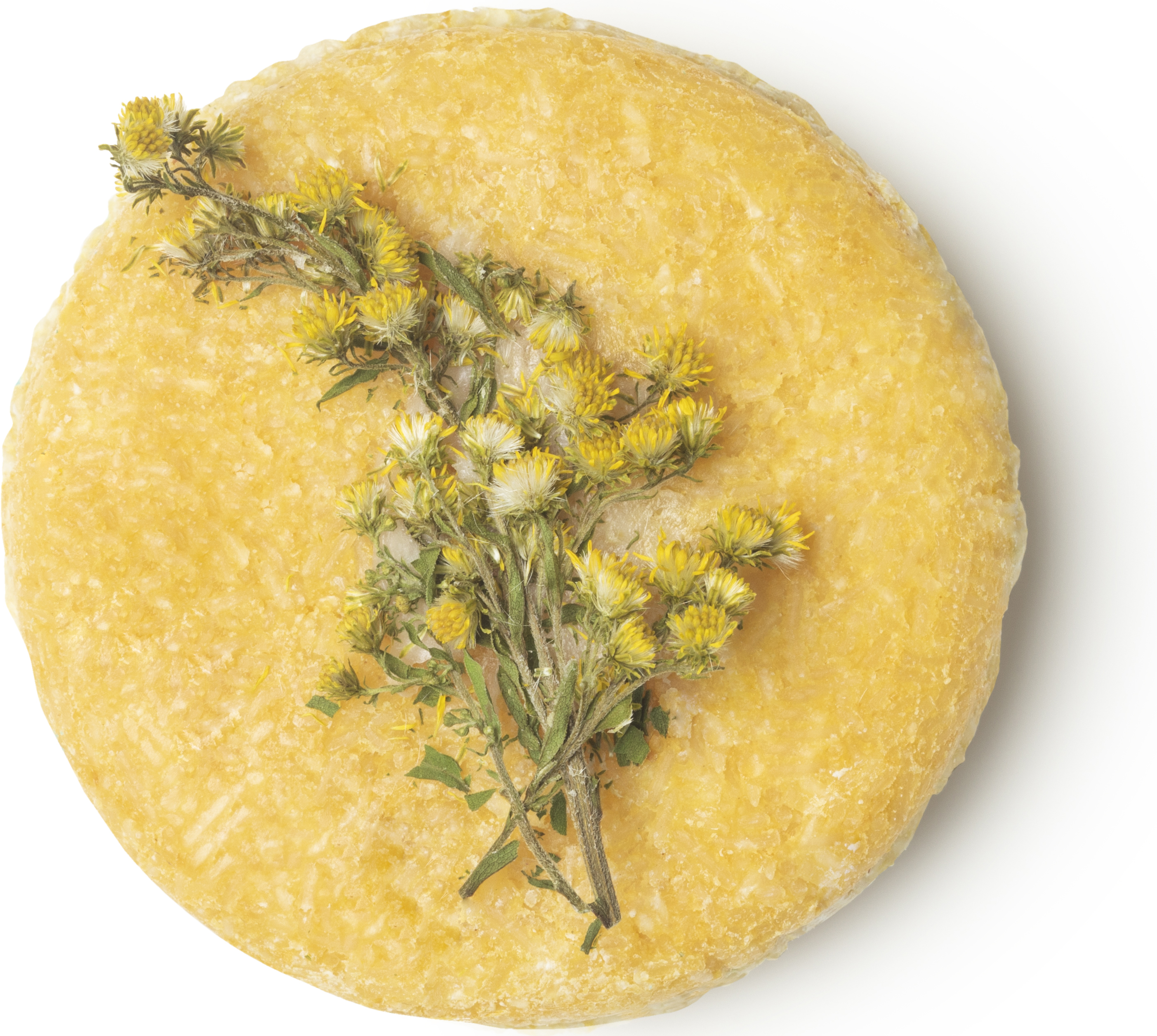 Halcyon – Shampoo Bar
Voor glanzend, sluik haar
€ 10,95 per stuk
Tem wilde manen en geef je hoofdhuid wat extra liefde met deze nieuwe shampoo bar. De beschermende sojayoghurt zorgt ervoor dat je haar sluik langs je gezicht valt en dat je het gemakkelijk kunt kammen. Je lokken worden van de wortel tot de punt verzorgd. Sinaasappel vol enzymen zorgt dat de haarschubben zich netjes sluiten, waardoor je haar meer licht weerkaatst. Tot slot reinigt de combinatie van antimicrobiële neroli, verkoelende, gemalen amandelen en sojayoghurt je huid voorzichtig. Geniet van prachtig, zacht haar.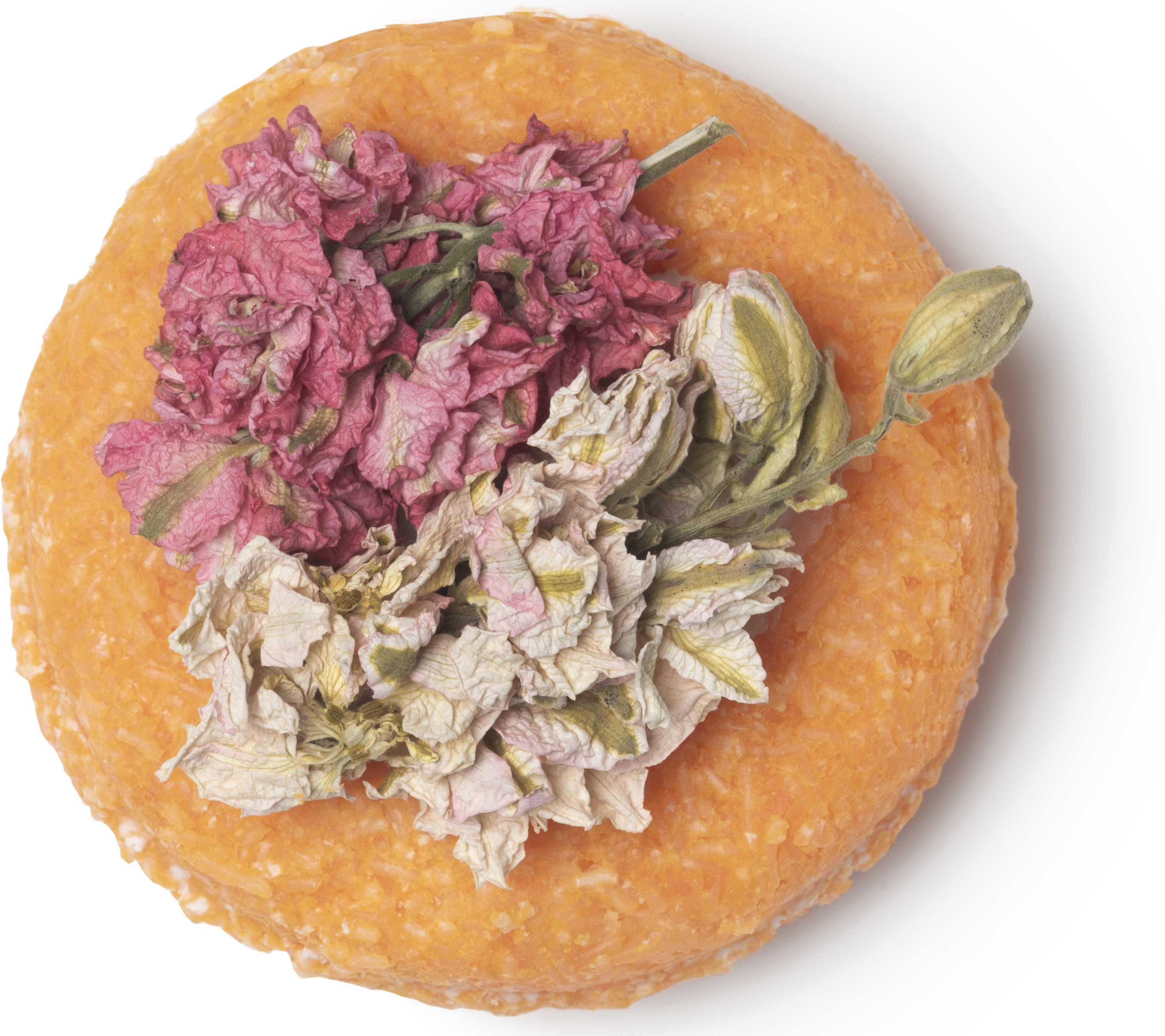 Mango Exuberance – Shampoo Bar
Tijd om te stralen
€ 10,95 per stuk
Wat een heerlijke, frisse shampoo bar: met reinigende mango, limoen, citroengras en ananas, en een geur om van te watertanden. De cocktail van citrusvruchten zorgt dat de haarschubben zich sluiten, waardoor deze meer licht reflecteren. Deze plasticvrije shampoo is perfect om je wortels een lekkere boost te geven, en jezelf natuurlijk ook.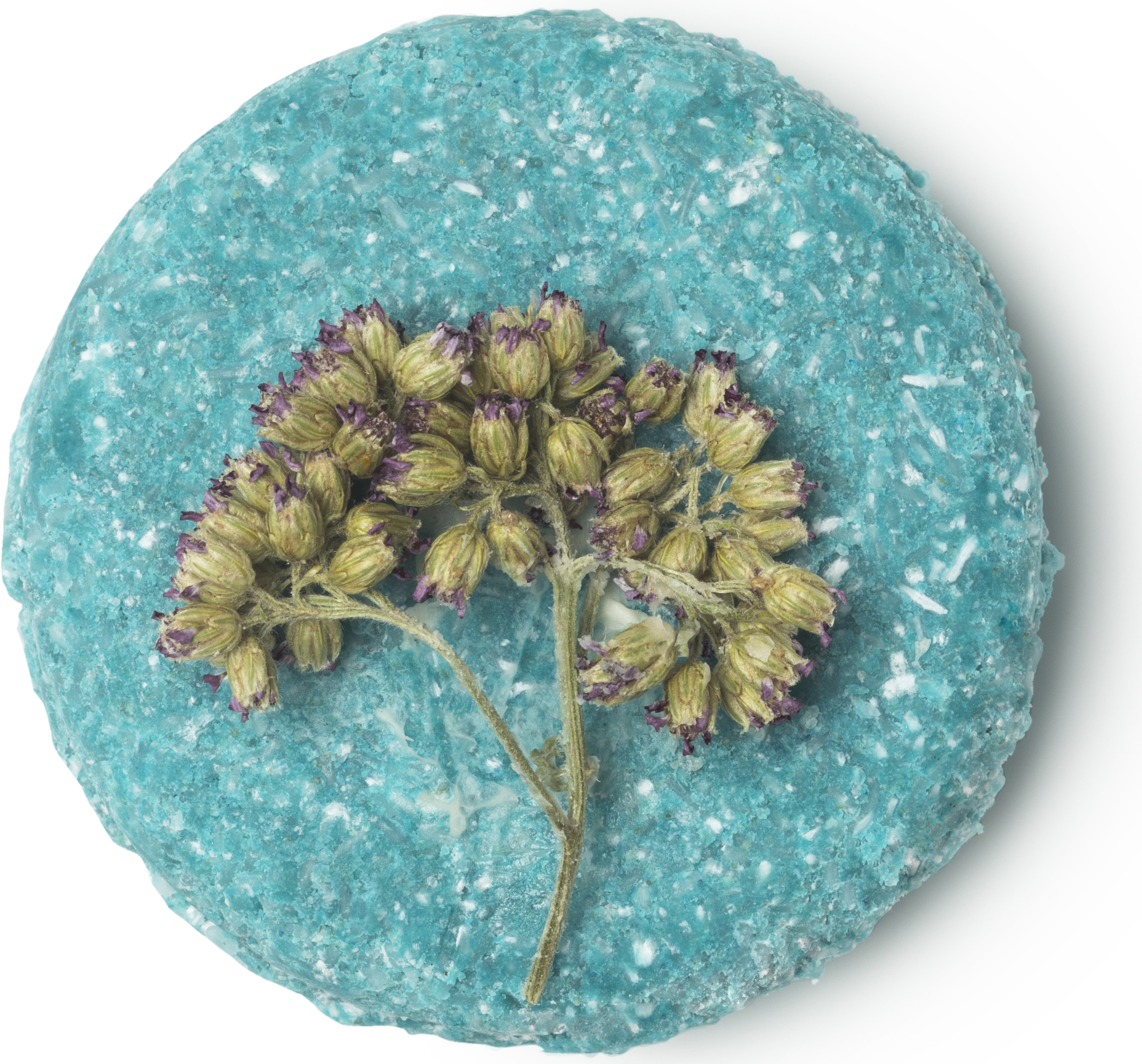 Slaphead – Shampoo Bar
Zelfs voor kale hoofden
€ 10,95 per stuk
Een shampoo voor kale hoofden? Hoe dan? Deze shampoo bar is speciaal gemaakt om je hoofdhuid te verzorgen. Ideaal voor kale hoofden of als je je hoofd scheert. Verwen je huid of buzz cut daarom met deze shampoo vol hydraterende, Fair Trade, Colombiaanse cacaoboter en castorolie. Hierdoor voelt je huid gezond en soepel aan. Fijne havermout zorgt dat deze ook nog eens heerlijk zacht is. Tot slot reinigt en kalmeert ontstekingsremmende, antiseptische rozemarijnolie je huid.
---
Wat vinden jullie van deze nieuwe shampoo bars? Ik vind het een geweldige toevoeging aan het assortiment. Ik zit zelf te azen op Angel Hair, vanwege de heerlijke geur. Fly Away lijkt me ideaal vanwege het volume dat je ervan krijgt! Voor welke zou jij kiezen?
Van welke shampoo bar wil jij een review zien?
7 Responses to Nieuwtje: Lush lanceert zes nieuwe zelf-conserverende shampoo bars