Handgemaakte, unieke Lush sieraden van Zebranas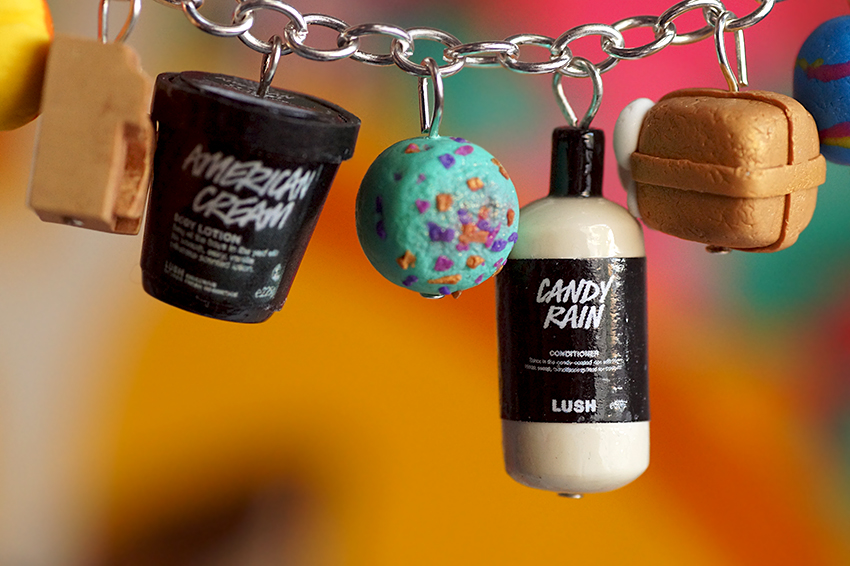 Ik ontving gisteren een onwijs leuk pakketje in de brievenbus, namelijk een envelop vol prachtige sieraden, gemaakt door Dieuwke van Zebranas. Zij maakt sieraden, onder andere Lush geïnspireerde creaties. Vandaag laat ik je zien welke sieraden ik kreeg, maar ook hoe ontzettend mooi en gedetailleerd deze miniaturen eruit zien. Kijk je mee?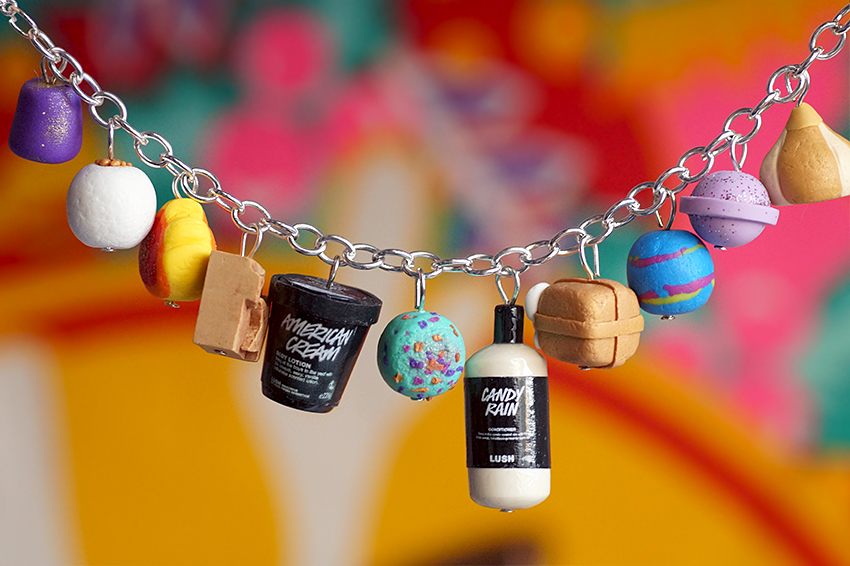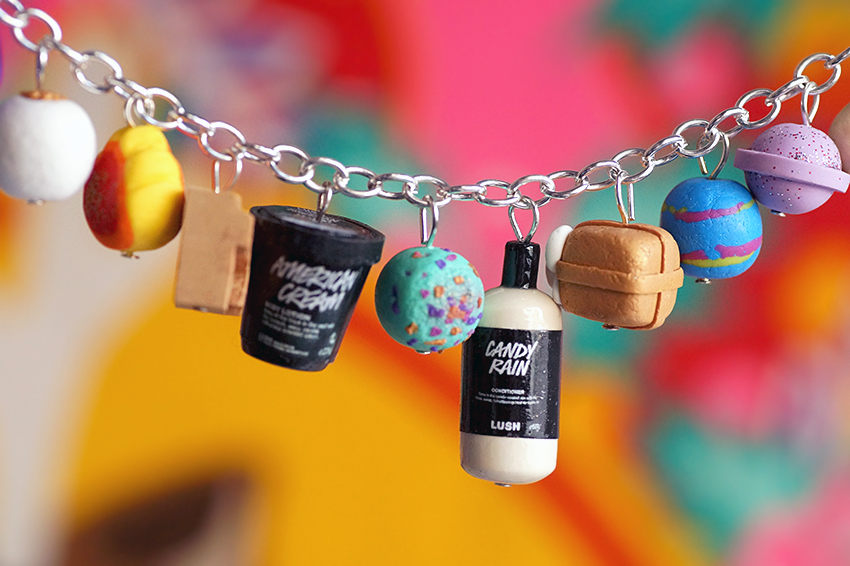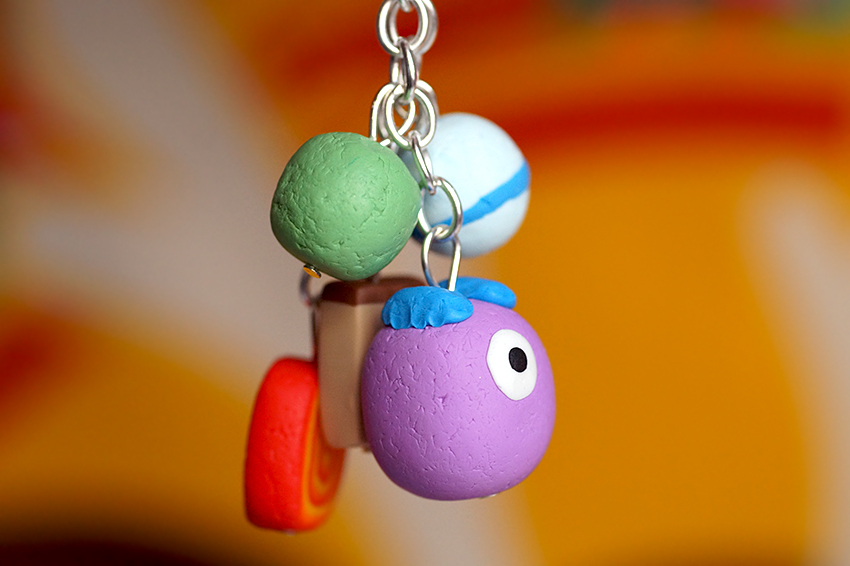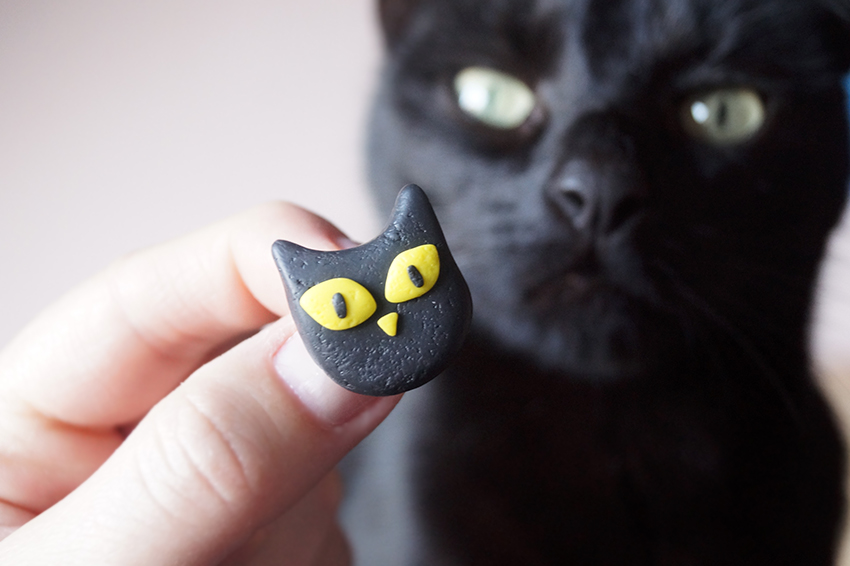 Wat is het?
Dieuwke stuurde mij een gepersonaliseerde armband toe, een sleutelhanger met 5 miniaturen en een broche. Allereerst, wát een oog voor detail. Op de miniaturen is zoveel detail te zien — zelfs de tekst op de potten. Op Phoenix Rising zit hetzelfde gouden glanslaagje als in het echt. Prachtig! Ik kreeg een gepersonaliseerde armband, wat inhoudt dat Dieuwke miniaturen maakte van al m'n Lush favorieten. Candy Rain, Perle de Sel, Golden Wonder, Shoot for the Stars, noem het maar op — vanaf nu draag ik al m'n favorieten bij me. De armband is verzilverd en bevat een karabijnsluiting, en elke armband is verstelbaar.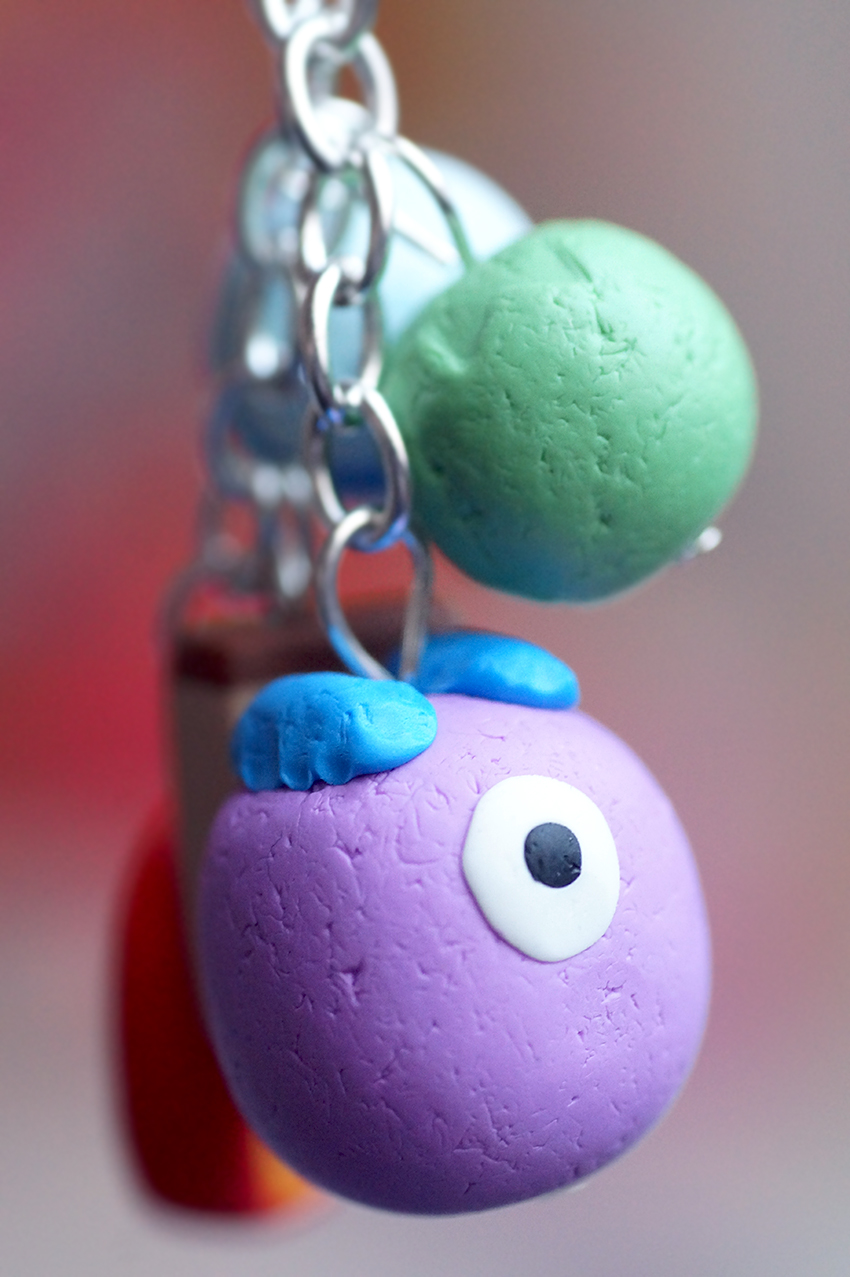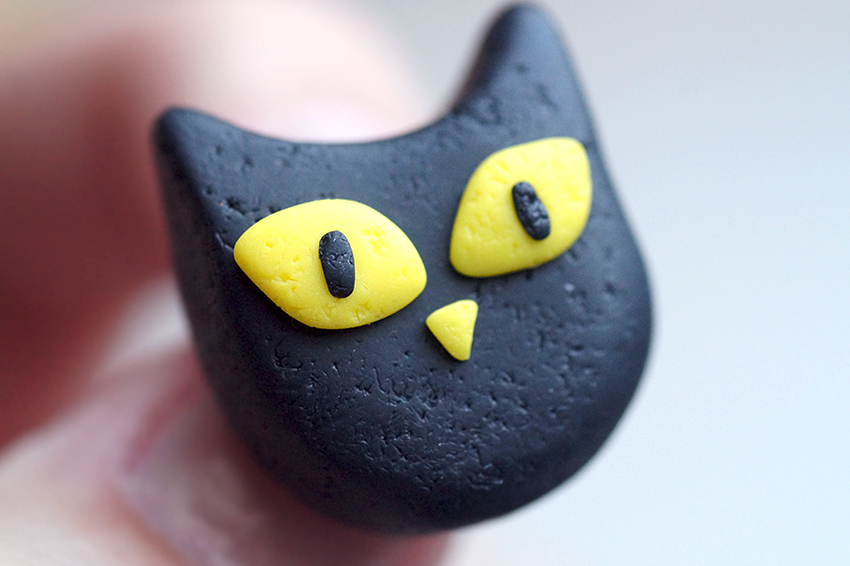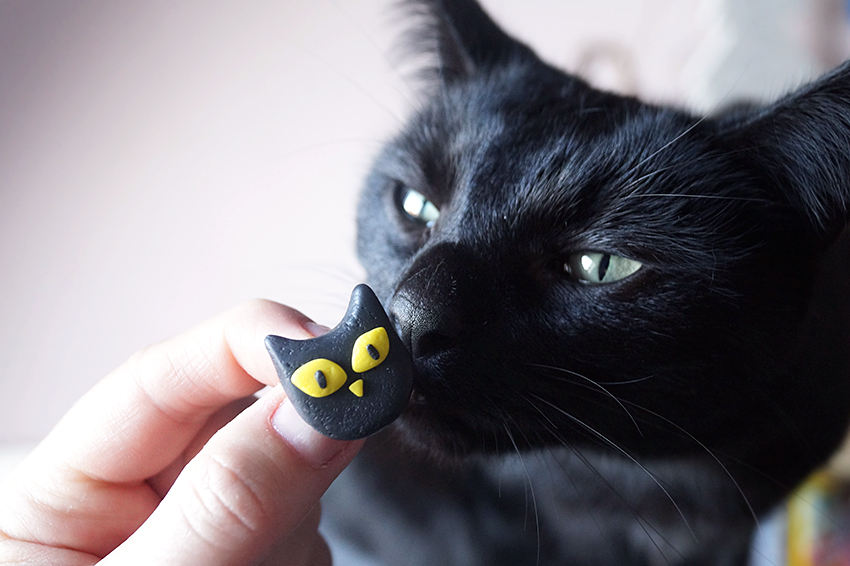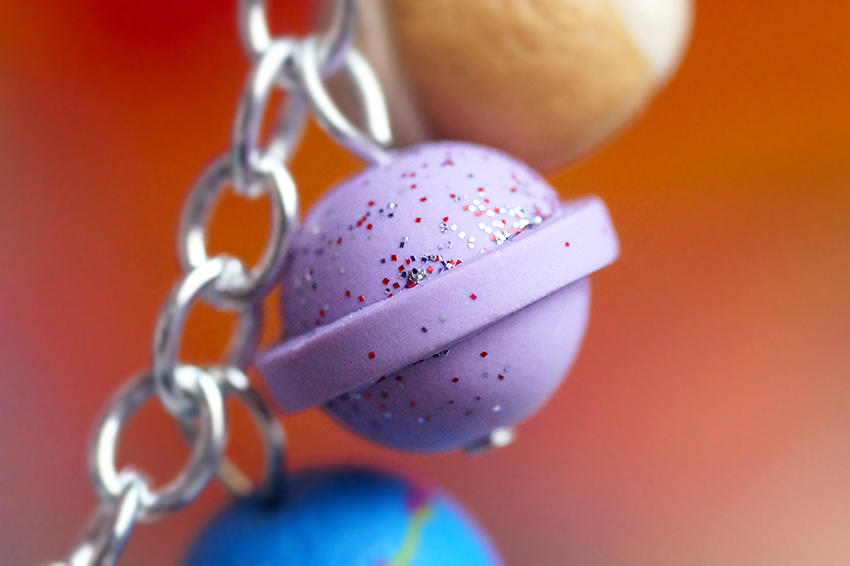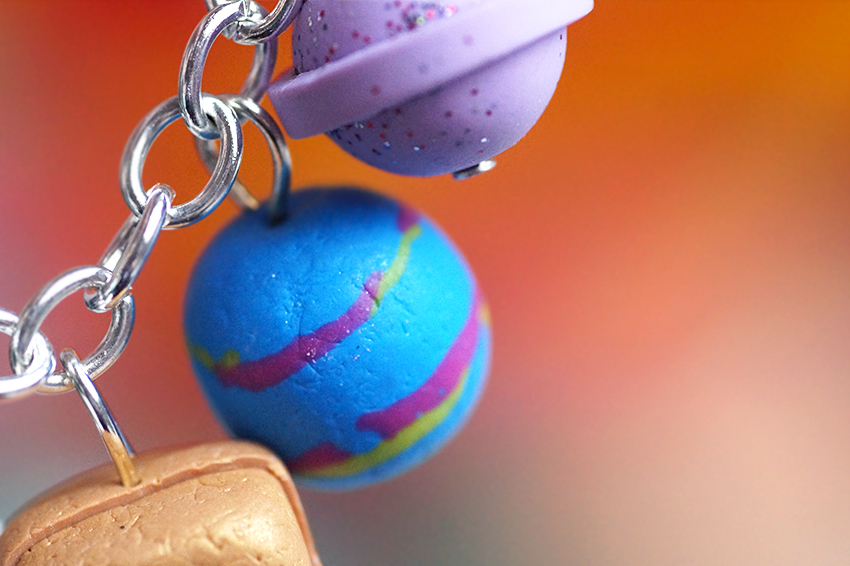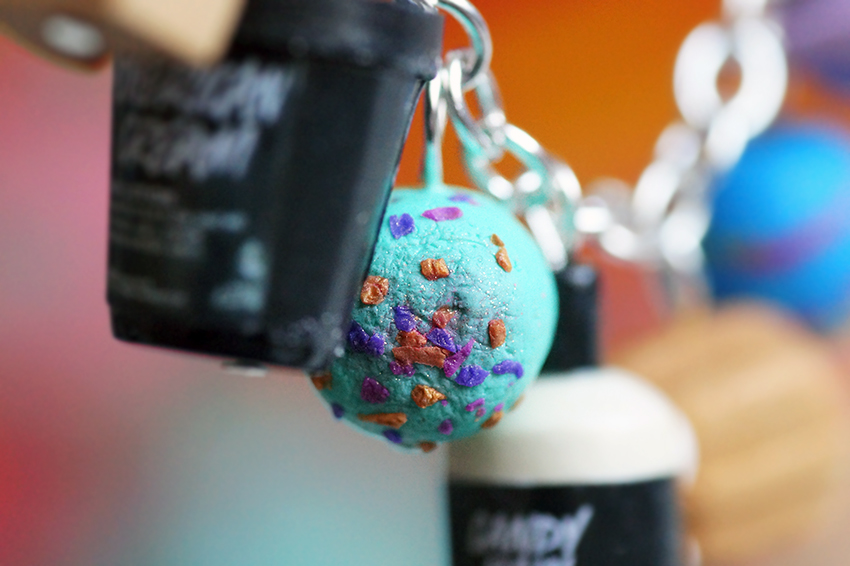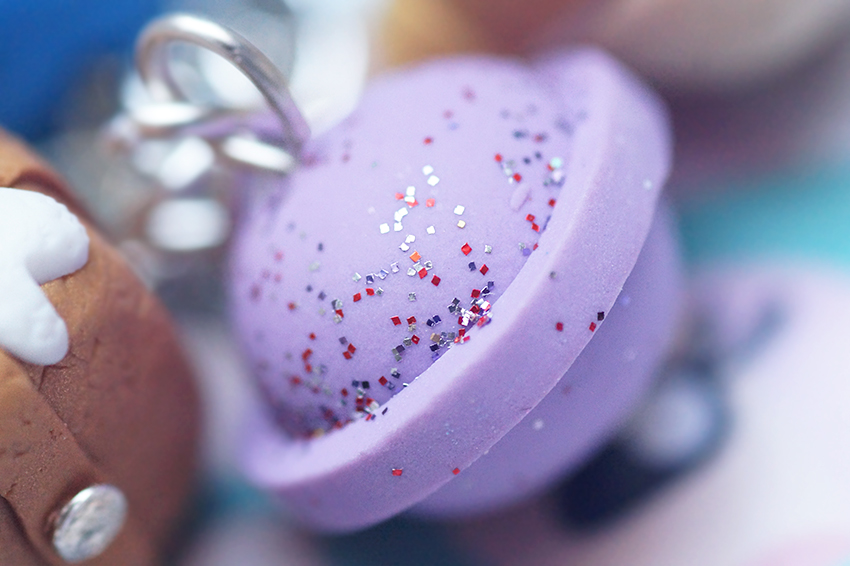 De sleutelhanger bevat 5 producten, ook gróót favoriet van me; Monsters' Ball, Frozen, Lord of Misrule, Brightside en Honey I Washed The Kids. De broche is Bewitched Bubble Bar. Ah, ik vind het echt té leuk. De kleuren matchen précies met de echte producten, de verhoudingen kloppen, details zijn spot on. Dit is zo'n sieraad waar je naar blijft kijken.
Dieuwke maakt de miniaturen aan deze sieraden van polymeerklei. Ze maakt kettingen, armbanden, oorbellen, sleutelhangers, noem het maar op. Het leukste is dat je zelf kunt doorgeven welke miniaturen je aan je sieraad wilt! Zo kun je aan de rest van de wereld laten zien welke Lush producten jij te gek vindt 😉 Ook leuk: diverse Kerst producten als miniaturen kiezen, door de diverse kleuren staan de sieraden gegarandeerd bij je Kerst-outfit.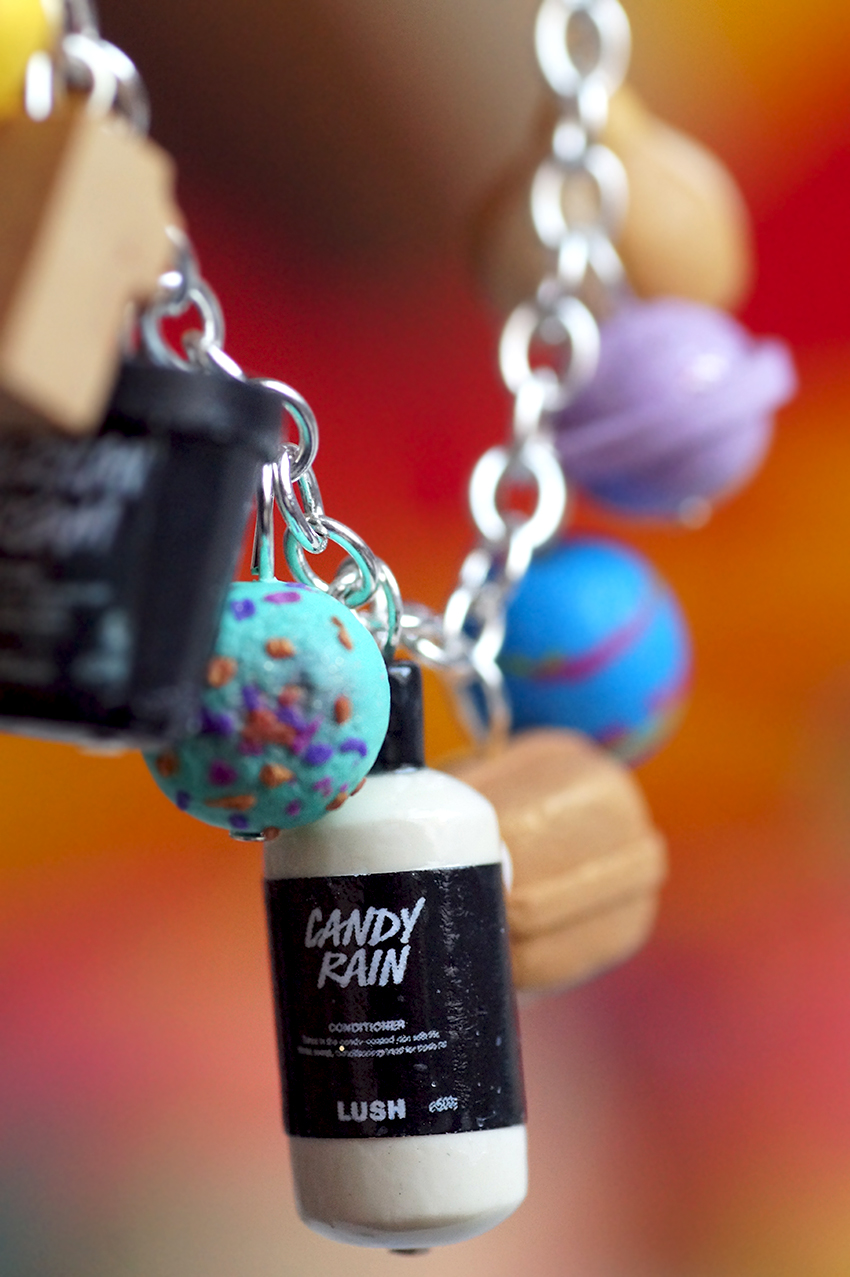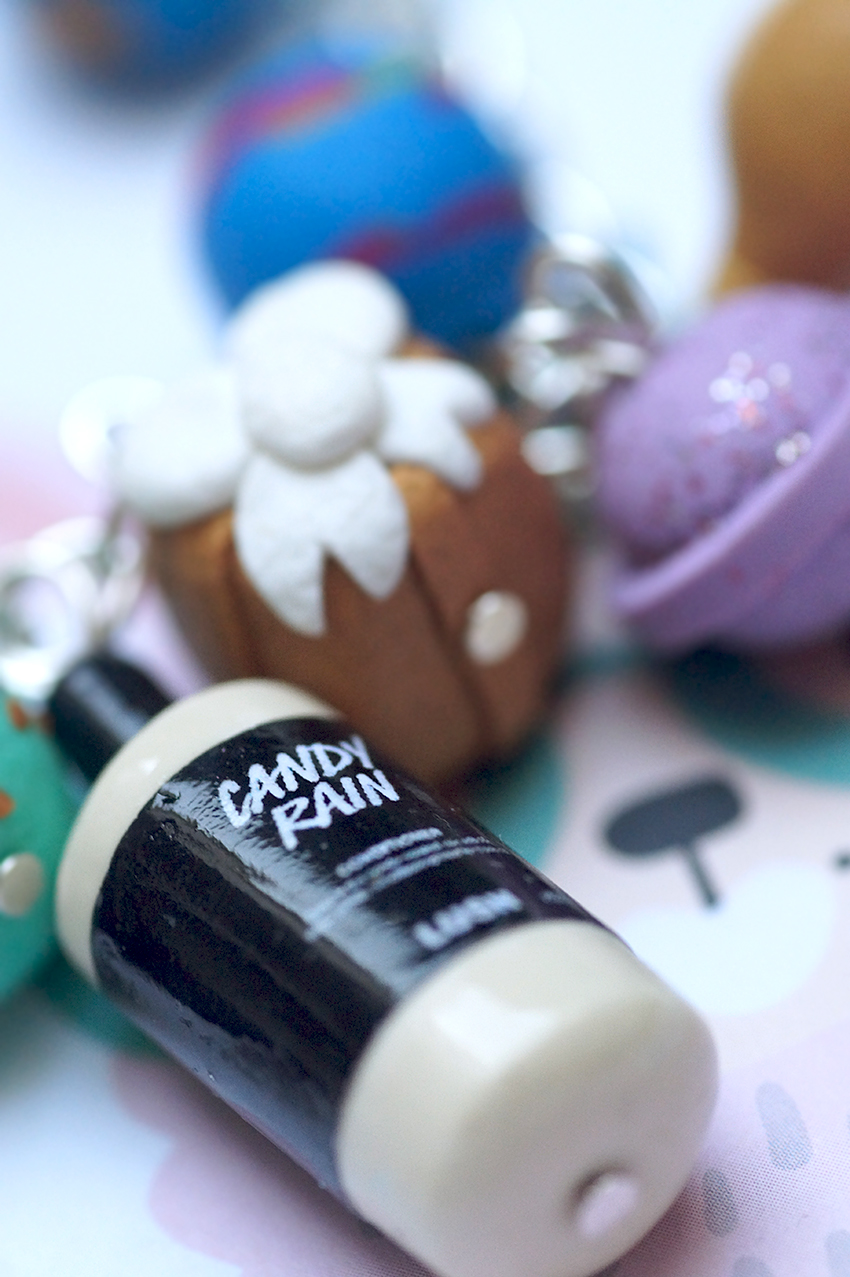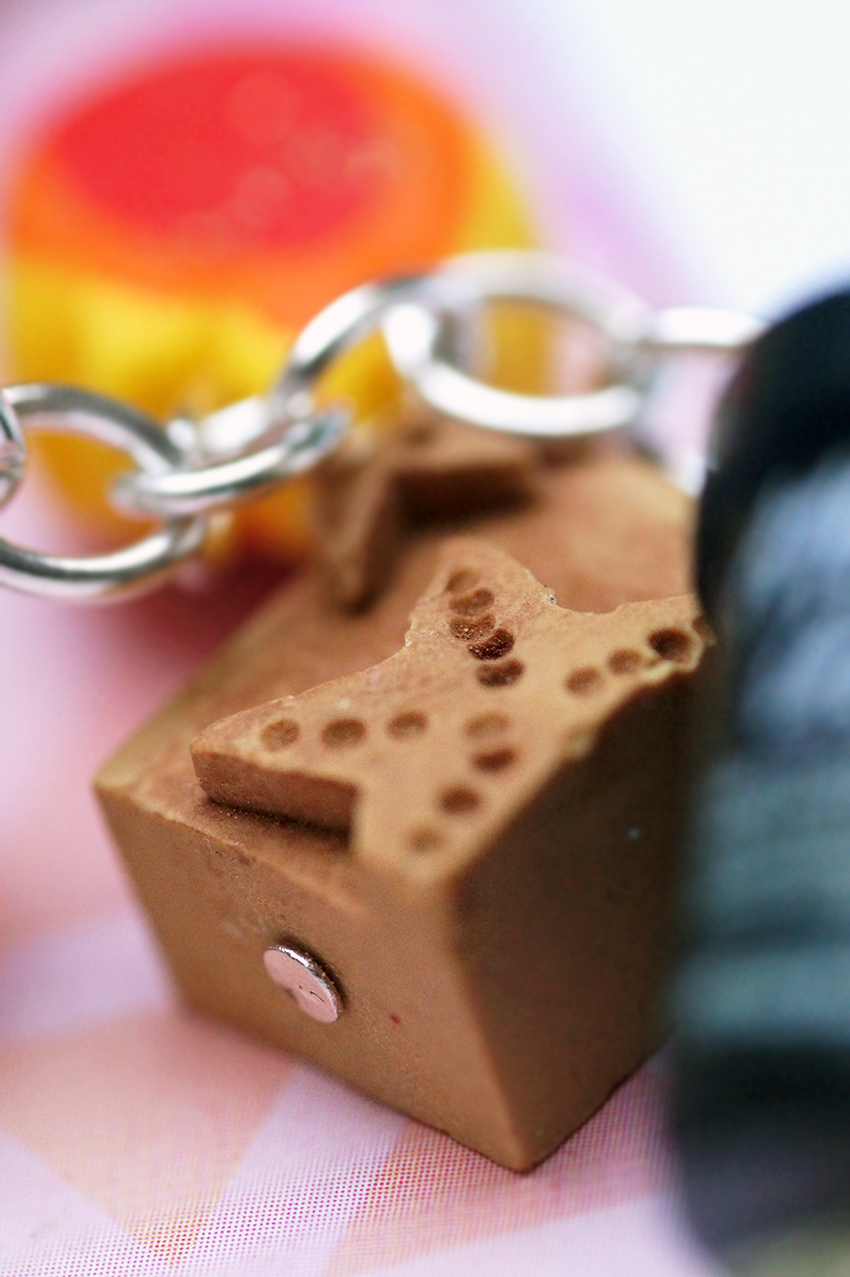 Ik ben onwijs blij met deze sieraden! Ik blijf het zeggen, maar het aantal details is echt kunstzinnig. Je krijgt de sieraden mooi verpakt thuis gestuurd, wat deze producten nóg geschikter maakt om cadeau te geven. Ze zijn sowieso al heel leuk om cadeau te geven, vooral met Kerst of Sinterklaas. ❤ Je kunt HIER de webshop van Dieuwke bekijken.
5 Responses to Handgemaakte, unieke Lush sieraden van Zebranas