Review: Lush Silver Bells Shower Jelly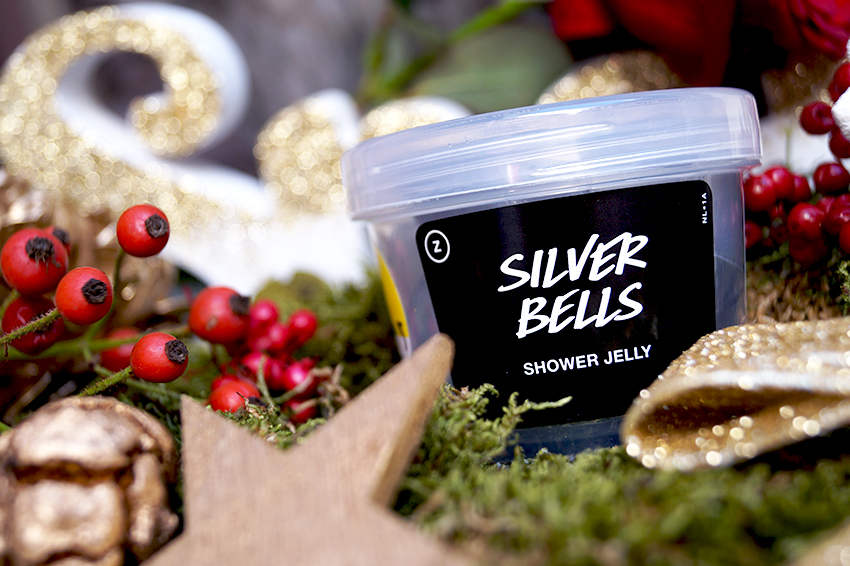 Silver bells, silver bells, silver all the way! Toen ik Silver Bells in de winkel rook, was ik direct verliefd. Een verademing, want de 'standaard' kerst jellies vind ik niet geweldig, zoals Santa's Belly of Butterbear. Samen met Drummers Drumming mikte ik deze jellies in m'n winkelmandje, en vandaag lees je wat ik ervan vind. Lees je mee?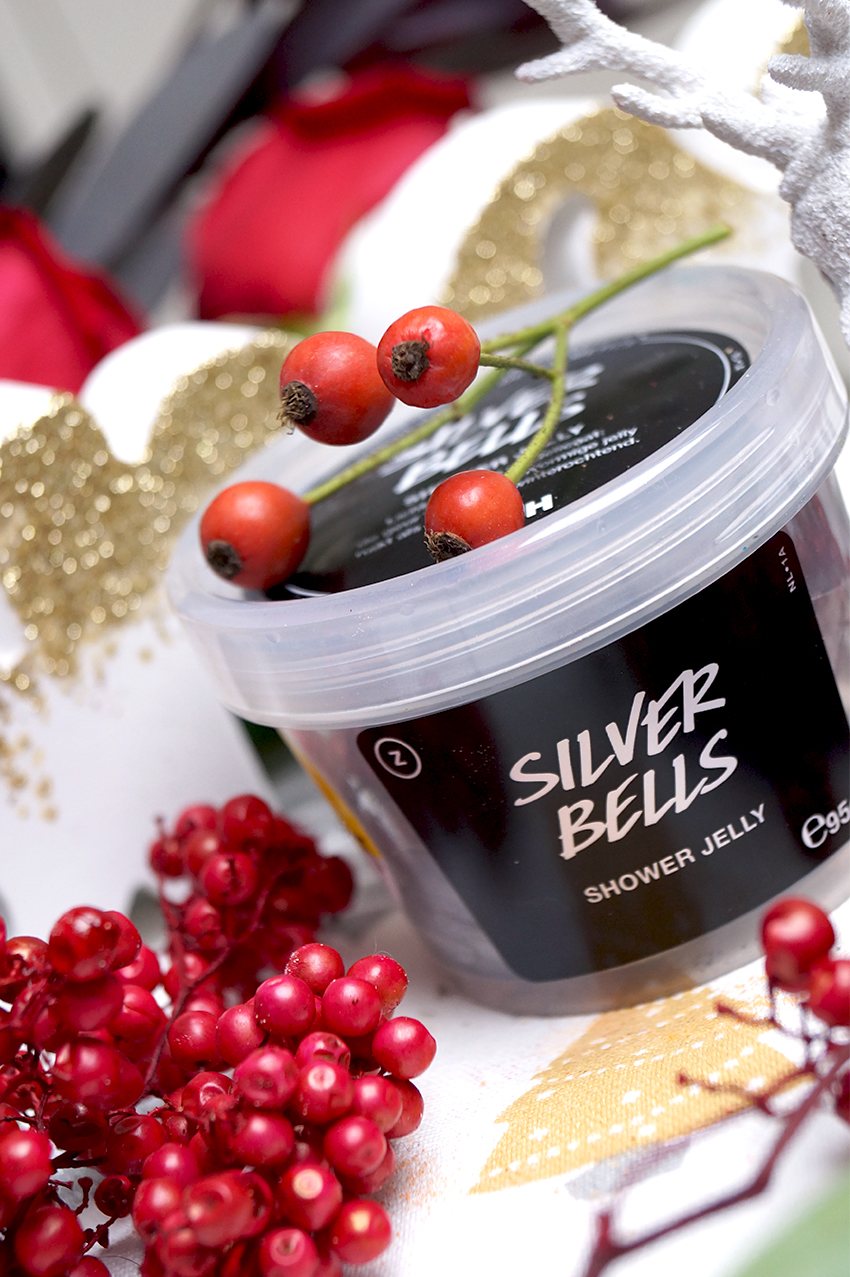 Wat is het?
Lush Silver Bells Shower Jelly kost €8,00 voor 100 gram en is onderdeel van de Kerstcollectie. Deze shower jelly is er alleen in één formaat. Het is één van de drie Kerst jellies, de andere zijn Drummers Drumming en Santa's Belly. Silver Bells is een shower jelly in de vorm van een kerstklokje, schattig! Hij deelt z'n geur met de Hi Ho Silver Bath Bomb, maar volgens een medewerker bij Lush zou de geur ook hetzelfde zijn als de Inhale parfum.
Je kunt een jelly in z'n geheel meenemen onder de douche, maar ook een stukje afbreken of afsnijden. Zelf doe ik een stukje in een klein organza zakje. Dit houdt makkelijker vast, glipt niet uit m'n handen en de jelly schuimt enorm vanwege de wrijving. In dit artikel leg ik nog meer manieren uit waarop je dit wiebelige puddinkje kunt gebruiken.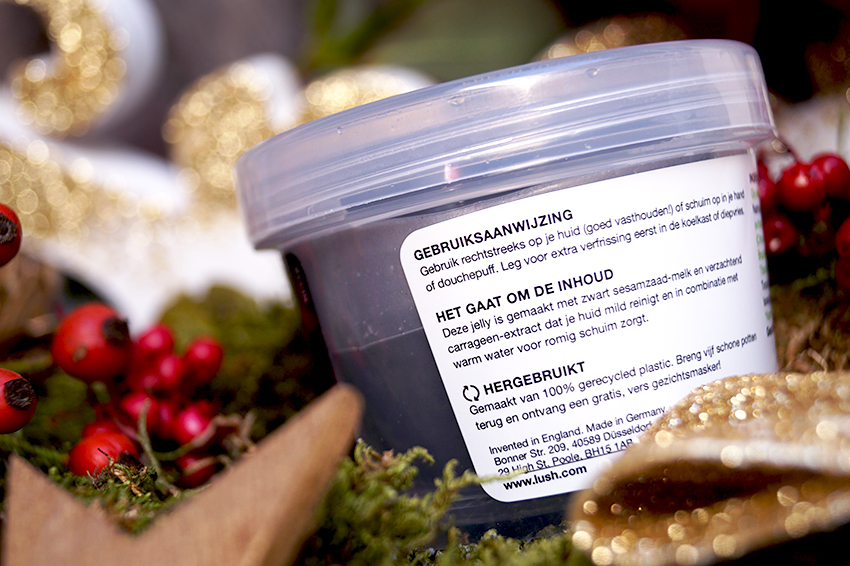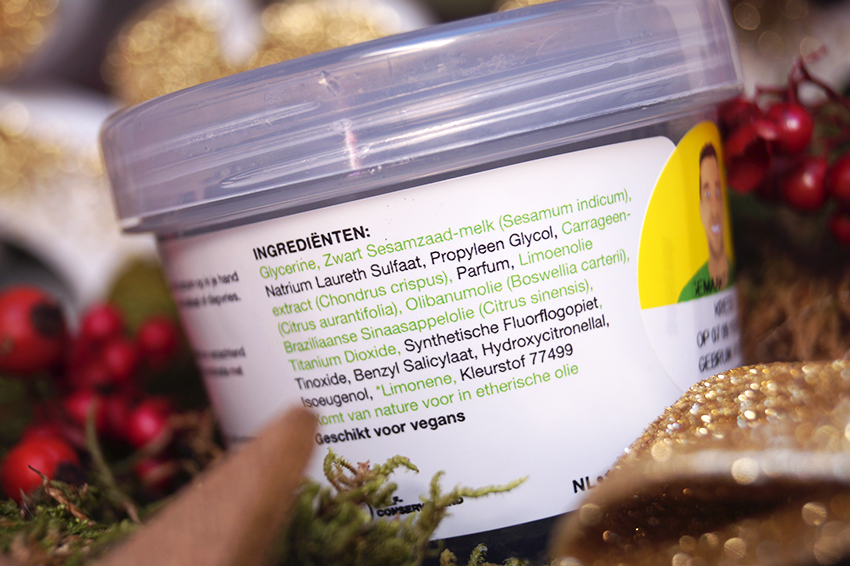 Wat zit erin?
Ingrediënten: Glycerine, Zwarte sesamzaadmelk, Natrium Laureth Sulfaat, Propyleen Glycol, Carrageenextract, Parfum, Limoenolie (Citrus aurantifolia), Olibanumolie (Boswellia carterii), Braziliaanse Sinaasappelolie (Citrus sinensis), Titaniumdioxide, Synthetische Fluorflogopiet, Tinoxide, *Benzyl Salicylate, Hydroxycitronellal Isoeugenol, *Limonene, Kleurstof 77499
Silver Bells bevat zwarte sesamzaadmelk, wat verzachtend en vochtinbrengend is, maar ook veel anti-oxidanten bevat dankzij het hoge gehalte aan vitamine B. Het maakt de huid soepel, stralend bevordert de elasticiteit. Limoenolie bevat enzymen die helpen dode huidcellen te verwijderen, ook werkt het verstevigend en verfrissend. Olibanumolie werkt verzachtend voor de huid, maar doet eigenlijk nog meer wonderen voor de geest, vanwege zijn meditatieve werking. Sinaasappelolie ontstekingsremmend en antiseptisch, het verfrist en werkt positief op de geest. Verder zie ik Synthetische Fluorflogopiet in de lijst; er zit dus een glittertje in de jelly.
De geur
Nou, de geur is geweldig. Kon ik het maar laten ruiken! Hij is moeilijk te omschrijven. Heel fris, maar met een warme, houtige ondergrond. De geur is opwekkend en verfrissend, maar heeft ook iets warms. Het doet me een beetje denken aan zo'n ijzige kou, wanneer het heel fris en koud is buiten en de ijspegels aan de daken hangen. Knisperend sneeuw onder je schoenen. Hopelijk kun je er iets mee, want beter dan dit kan ik het niet uitleggen, en alleen "fucking lekker" zegt ook niet zoveel.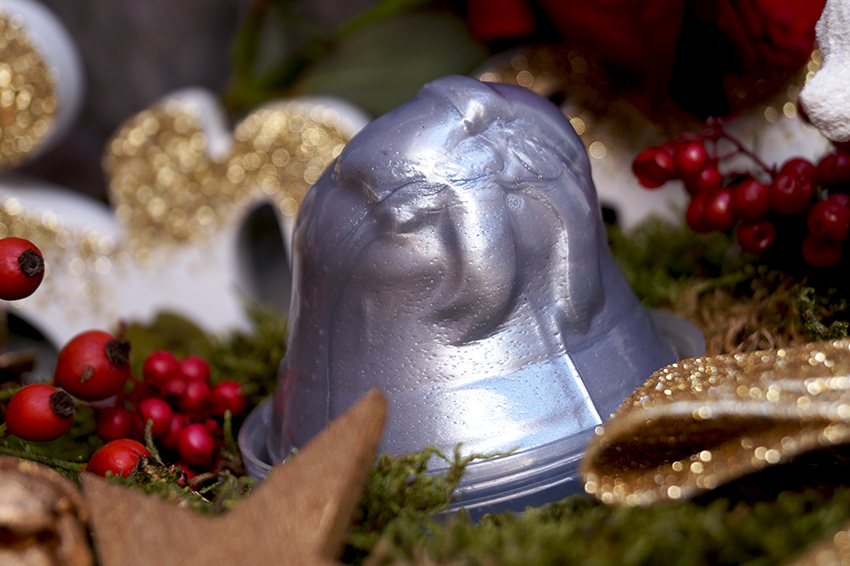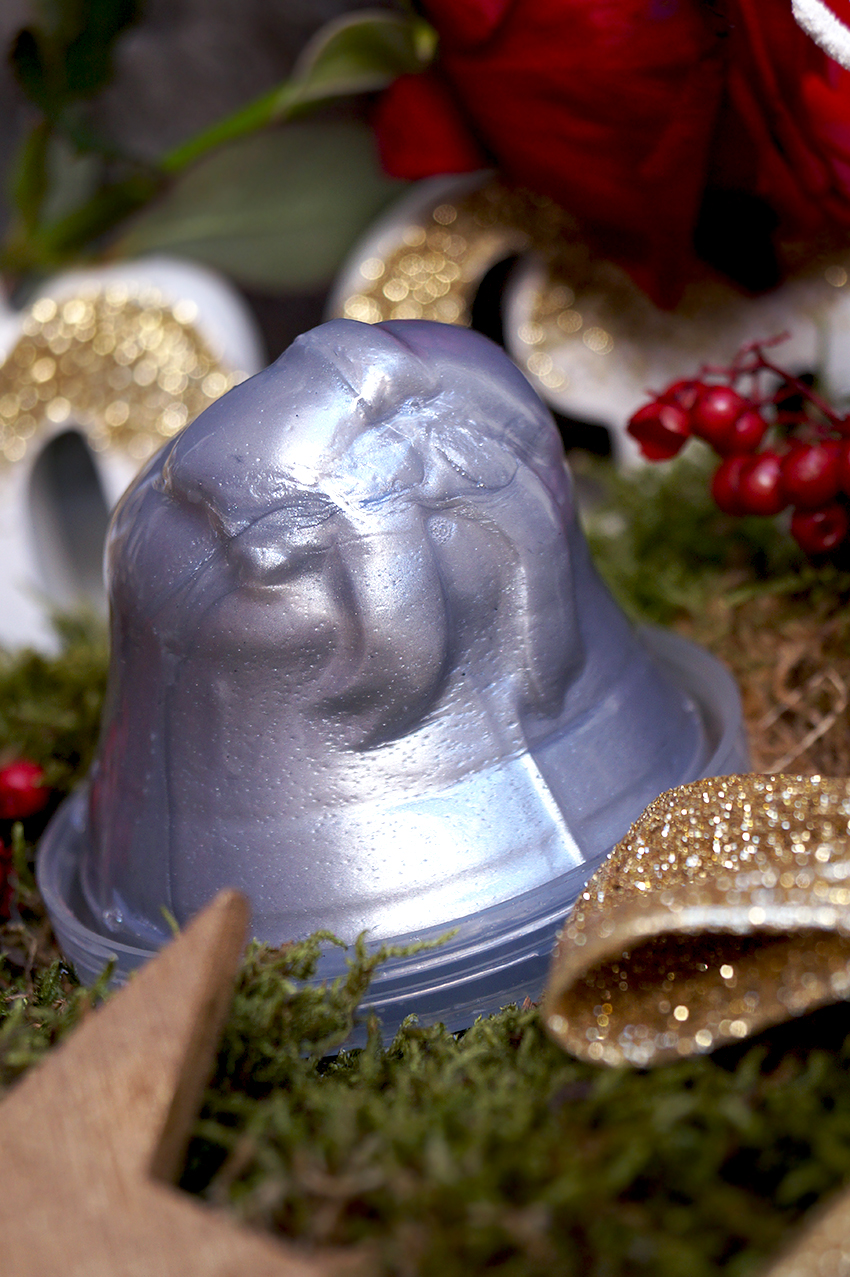 Mijn ervaring
Onder de douche schuimt de jelly niet snel op, je moet hem dus echt flink goed over de huid heen wrijven, zodat er substantie achterblijft op de huid. In combinatie met water schuimt het iets op, maar het is nog geen jackpot. Wel vind ik het een pluspunt dat de jelly makkelijker vast te houden is, door zijn vorm. Wanneer er wat schuim ontstaat, begint de geur tot leven te komen. Wel vrij subtiel — had van mij nog iéts sterker gemogen. Na het afspoelen en afdrogen zie ik al meteen dat m'n huid een mooie glow heeft, net als bij andere jellies. De huid voelt zacht aan, wel iets droog nog. De geur kan ik zelf niet echt meer terug ruiken op m'n huid, wel op m'n handpalm, waarmee ik de jelly een tijdje heb vast gehouden.
De jelly ruikt onwijs lekker, maar qua effect vind ik hem niet 'wow'. De jellies zijn dit jaar iets omhoog gegaan in prijs (ze zijn nu 8 euro, voorheen 7 — wat ik een flinke verhoging vind) dus ik had gehoopt dat ze iets meer het wow-effect hadden, maar helaas. Misschien dat ik er eentje in de sale mee grijp, vanwege zijn heerlijke geur. Nu maar hopen dát er een sale komt 🙃

Lush Silver Bells Shower Jelly kost €8,00 en bevat 100 gram. Hij behoort tot de Kerstcollectie.
3 Responses to Review: Lush Silver Bells Shower Jelly