Review: Lush Flyway Shampoo Bar
Read this post in
Engels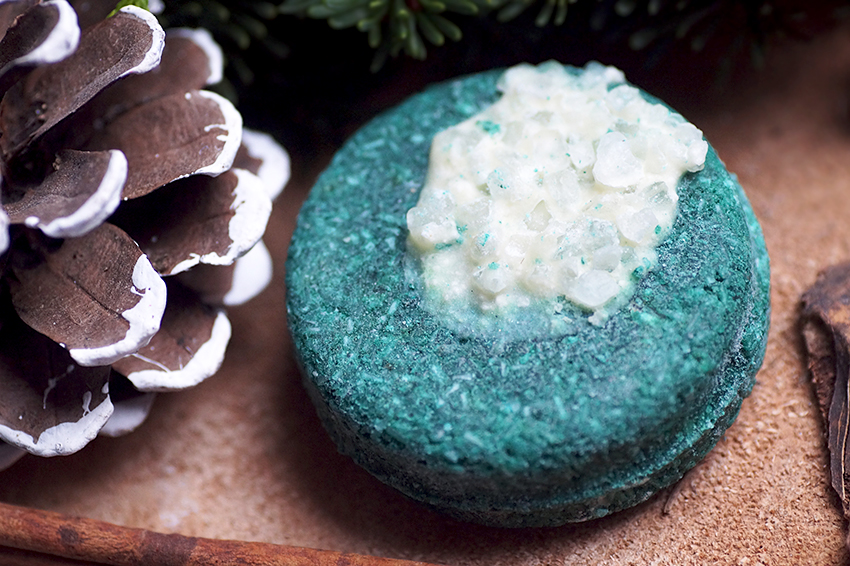 De feestdagen zijn voorbij, en daarmee ook mijn reviews van de Kerstcollectie. Ik heb niet alles kunnen reviewen wat ik wilde, maar er speelt momenteel een belangrijker iets in m'n leven, waardoor ik niet in staat was zoveel te bloggen als ik wilde. Ja, alles gaat goed met mij, en wellicht deel ik het binnenkort met jullie. No worries! Anyway, een product dat op me lag te wachten om gereviewed te worden, was deze nieuwe shampoo bar van Lush. Ik heb hem uitvoerig getest de laatste tijd en vandaag deel ik m'n ervaringen met deze shampoo bar. Ben je benieuwd, lees dan verder!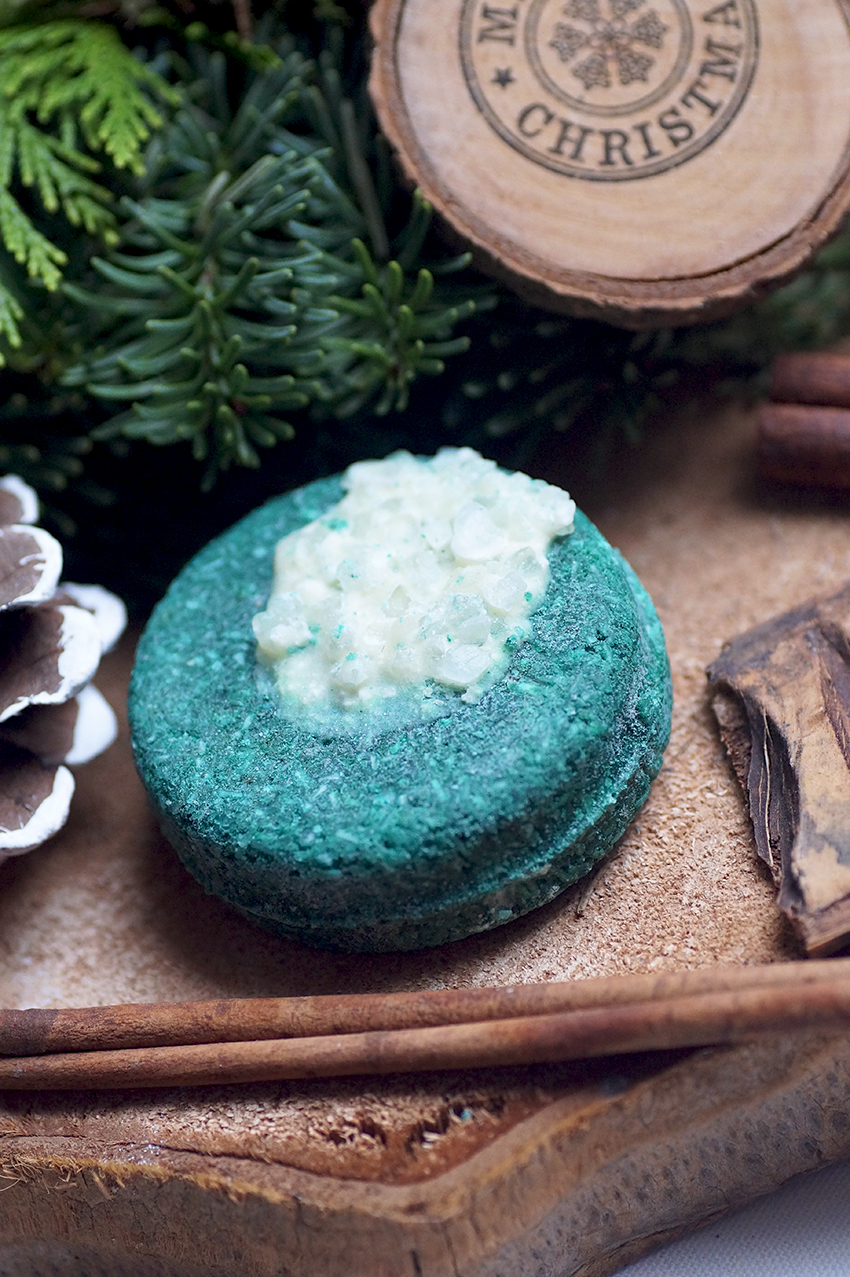 Wat is het?
Lush Flyway Shampoo Bar kost €11,50 en weegt ongeveer 55 gram. Het is één van de 6 nieuwe shampoo bars die afgelopen jaar in oktober in de Lush Labs te koop waren. Ze bevatten geen SL(E)S, zijn zelfconserverend en uiteraard.. geen plastic of verpakking! Het is me niet heel duidelijk waarom de shampoo bars nu weer opeens te koop zijn — en niet eens alle 6, maar alleen Flyway Hair, Coconut Rice Cake en Angel Hair. Het lijkt opeens dat Slaphead, Halcyon en Mango Exuberance geen terugkeer hebben gemaakt.
Flyway shampoo bar is ideaal voor fijn haar, dat graag meer volume en glans heeft. Deze shampoo bar zit vol zeezout, wat ons haar een enorme volume boost geeft, denk maar aan Big. Het reinigt, laat glanzen en geeft volume en textuur.
Één shampoo bar vervangt 750 ml shampoo en is bovendien verpakkingsvrij. Ze zijn zuinig in gebruik en bovendien zijn 90% van de shampoo bars vegan. Je doet er tot wel 80 wasbeurten mee! Wil je weten hoe je een shampoo bar gebruikt, klik dan hier. Kortom — zuinig, verpakkingsvrij en ideaal voor onderweg. Ze nemen weinig ruimte in gebruik en bovendien bevatten ze ook geen conserveringsmiddelen. Na gebruik laat je hem ergens opdrogen, klaar voor de volgende keer.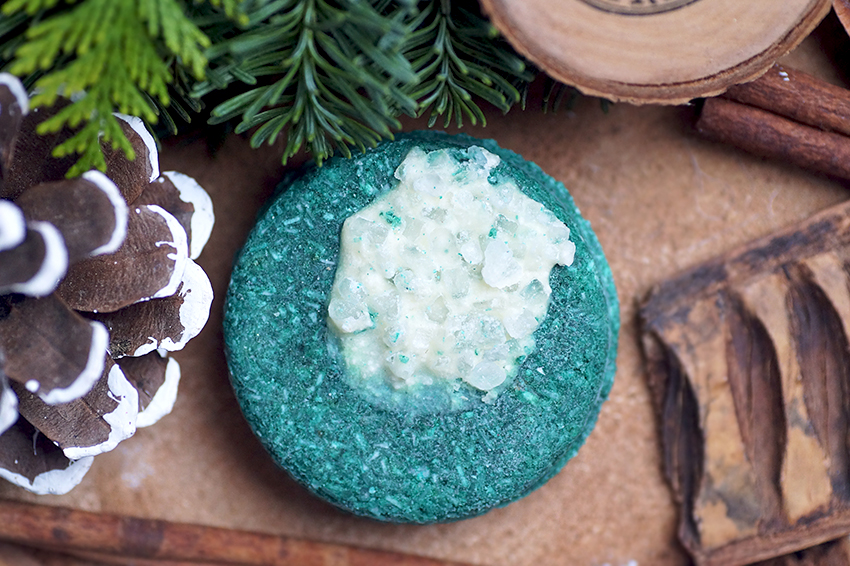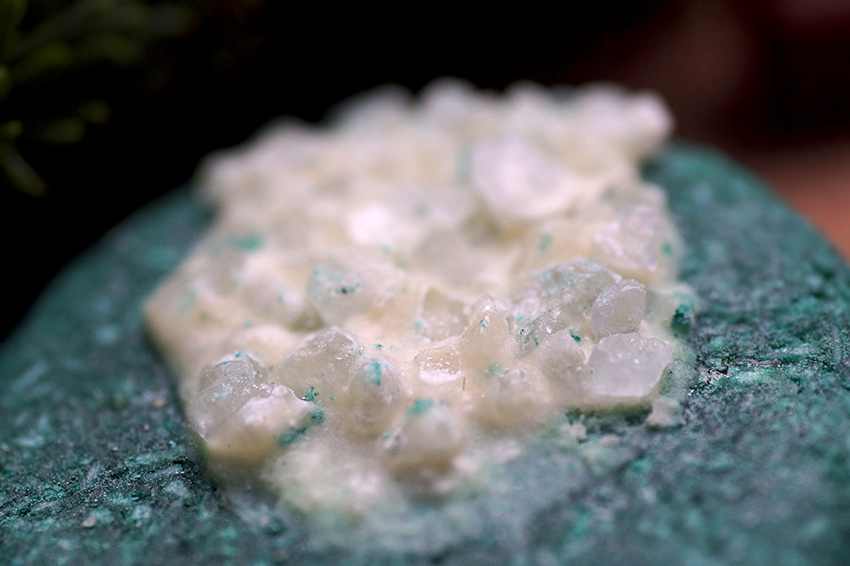 Wat zit erin?
Ingrediënten: Natrium Coco Sulfaat, Handgewonnen Grof Zeezout, Vers Zeewater (Aqua), Fair Trade en Biologische Cacaoboter, Siciliaanse Citroenolie (Citrus limonum), Romeinse Kamille-olie (Anthemis nobilis), Benzoëhars (Styrax tonkinensis), Water (Aqua), Butylphenyl Methylpropional, *Citral, *Limonene, Parfum, Kleurstof 42053, Kleurstof 59040
Flyway bevat geen SLS, maar wel Natrium Coco Sulfaat. Dit ingrediënt zorgt voor schuim en reinigt haar en hoofdhuid door vet en vuil op te lossen, alleen is het minder 'agressief' dan SL(E)S. Sommige mensen kunnen slecht tegen SL(E)S, in dat geval is dit ingrediënt een iets mildere optie. Bovendien is het gemaakt van de vetzuren van kokosolie en is het palmolievrij. Verder bevat de shampoo bar grof zeezout, dit zie je ook bovenop de shampoo bar zitten. Dit zorgt uiteraard voor volume, reiniging en textuur. Een portie zeewater kom je ook nog tegen, dus annuleer je reis naar Terschelling maar, want het halve Noordzee vind je in deze shampoo bar terug. Cacaoboter zit er ook in, wat op zich fijn is, want zeezout droogt huid en haar best flink uit. Citroenolie reinigt de huid en zorgt voor meer glans. Kamille werkt verzachtend voor zowel hoofdhuid als haar. Benzoëhars reinigt, kalmeert en laat glanzen.
De geur
De geur van Flyway doet me denken aan Big, en dan niet vanwege het zeezout erin, maar omdat die ook een bloemige geur heeft. Flyway heeft een zachte, frisse (neigend naar citroen), lichtbloemige geur. Geen sterke of overheersende geur, maar juist lekker subtiel. Ik denk dat dit een geur is die je onmogelijk vies kan vinden, omdat hij juist zo toegankelijk is.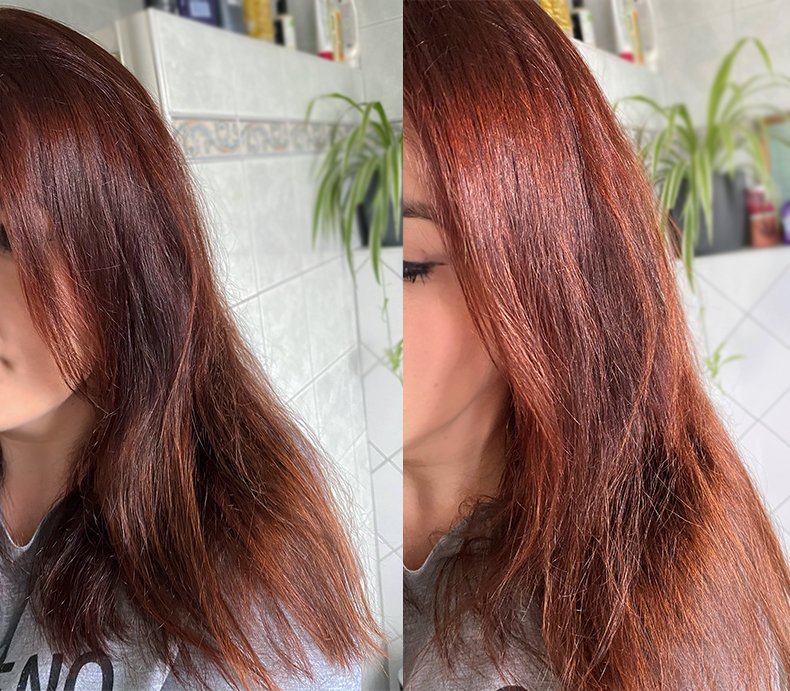 Mijn ervaring
Onder de douche merk ik dat deze shampoo bar inderdaad geen SLS bevat, want hij schuimt een stuk minder snel op dan bijvoorbeeld Honey I Washed My Hair Shampoo Bar. Het duurt eventjes voordat je genoeg schuim hebt geproduceerd om je lokken helemaal in te smeren met schuim, daardoor denk ik dat deze shampoo bar ook iets minder zuinig in gebruik is. Schuim is uiteindelijk toch wel gewenst om het product te kunnen verdelen. Om toch snel flink schuim te verkrijgen, houd ik beide handen even onder de straal, en dan masseer ik de shampoo in. Nadat ik m'n hoofd en lokken heb in gemasseerd met het schuim, laat ik het enkele minuten intrekken alvorens uit te spoelen.
Ik laat m'n haar altijd drogen aan de lucht — geen föhn dus. Ik merk dat ik, wanneer ik Flyway gebruik, ik m'n natte haar echt héél goed moet door borstelen, anders wordt het één grote klittenboel. Ik heb sowieso haar dat snel klit, en wellicht ook handig om te vermelden dat mijn haar geverfd is, over schouderlengte, steil en iets dunner. Flyway maakt in eerste instantie m'n haar onwijs droog, stug en klittend. Als ik het goed borstel, is het wel zacht, maar ik vind het erg snel klitten en het doet zeer om m'n haar te borstelen. Het geeft ook wel volume, maar voornamelijk doordat m'n haar zo stug en warrig is. Het glanst ook wel mooi en is erg luchtig, maar als dat het enige is..
Ik heb de shampoo bar laatst laten vallen in de douche, waardoor hij kapot viel in tientallen stukjes. Ik kwam er toen meteen achter dat de shampoo bar erg korrelig en kruimelig is, waardoor je moet oppassen dat er geen korrels achterblijven in je haar. Goed uitspoelen dus! Ik weet niet of ik deze shampoo bar ga opmaken, want ik vind m'n haar borstelen erna écht geen pretje, en ook is het niet echt de moeite waard. Ik houd het momenteel lekker bij m'n Wasabi Shan Kui of Honey I Washed My Hair bar.

Lush Flyway Shampoo Bar kost €11,50 en bevat 55 gram. Hij behoort tot de vaste collectie.
3 Responses to Review: Lush Flyway Shampoo Bar