Vegan cadeautips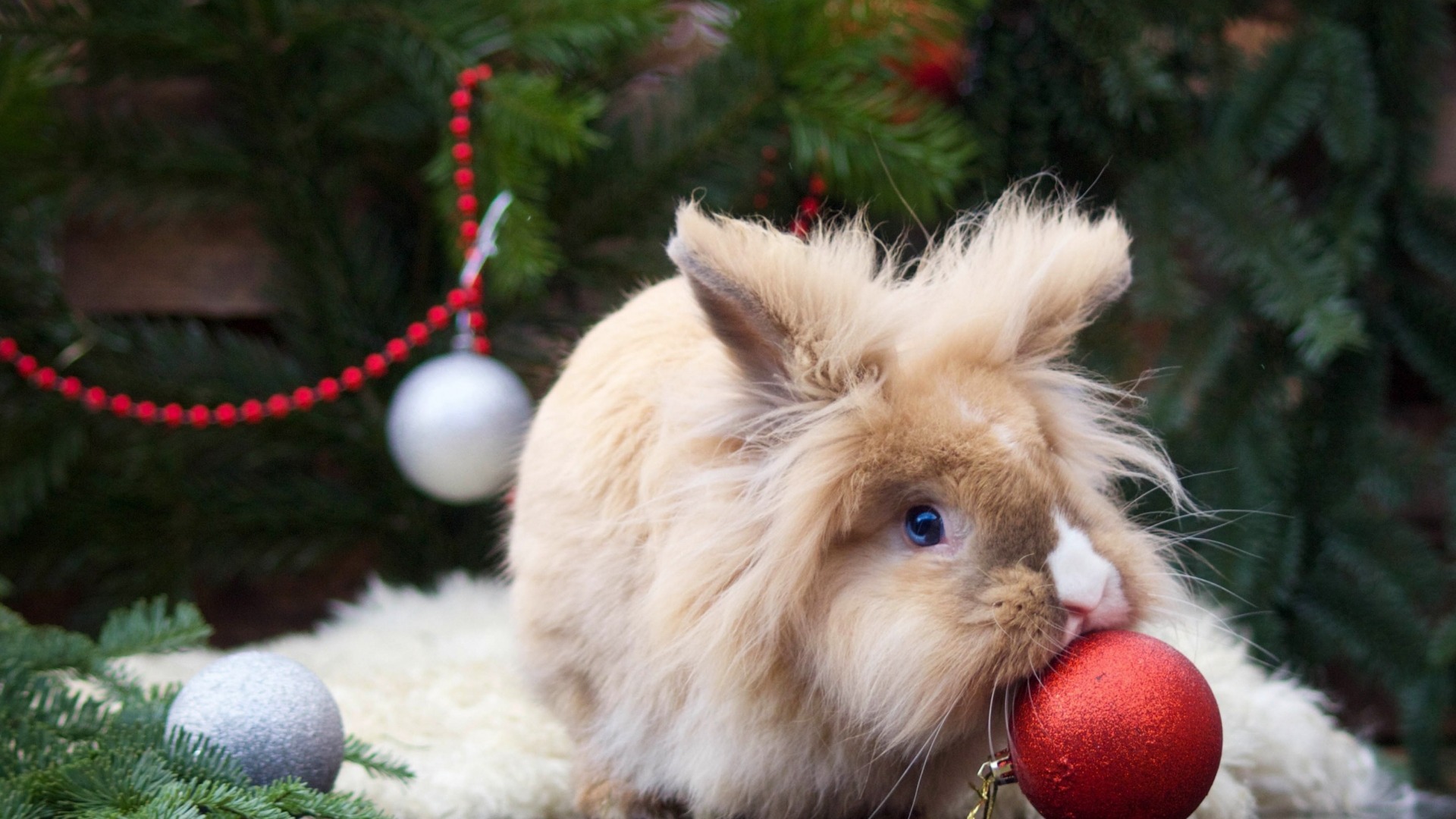 Credit foto
De feestdagen komen eraan, en daarmee ook de eeuwenoude vraag: "Wat moet ik nóu weer geven?" Natuurlijk kun je de standaard cadeautjes wel bedenken; make-up, verzorging, iets voor in huis, noem het maar op. Maar wil je iets geven dat geheel vegan is, dan is het vaak wat lastiger. Vandaag deel ik een aantal leuke cadeautips met je, met producten die allemaal 100% vegan zijn. Kom maar op met het guilt-free Kerst vieren!


W7 Very Vegan Brush set €13,95 // Zoeva Spice of Life Brush Set €24,00 // EcoTools Frosted Finish Beauty Kit €18,10



Lush Rudolph Face Jelly Mask €10,50 // Lush Christmas Party cadeauset €24,95 // Lush Santa Bomb Bomb €12,95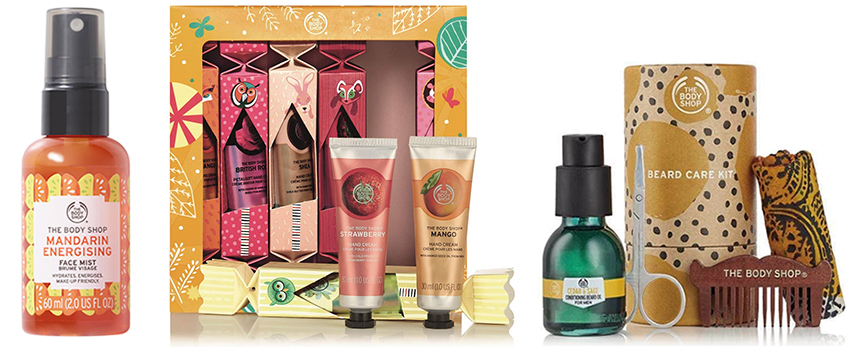 The Body Shop Mandarin Energising Face Mist €8,00 // The Body Shop Hand Cream Crackers €22,00 // The Body Shop Beard Care Kit €22,00


The Body Shop British Rose Hand & Nail Set €8,00 // The Body Shop Don't Ask Just Mask €10,00 // The Body Shop Banana Shower Cream €7,00


Rituals The Ritual of Yalda geurkaars €19,50 // The Balm Meet Matte Trimony €43,95 // Urban Decay All Nighter Setting Spray €27,40



Barry M Unicorn Primer Drops €9,95 // I Heart Revolution I Heart Chocolate €34,95 // Crazy Rumors Gingerbread Lip Balm €3,99 // Lavera Shower Body Milk €6,95 //



Wat Maakt Je Mooi Fluffy Unicorn Smoothie €5,95 // Wat Maakt Je Mooi Pamper Me Hairmask €9,95 // Salt of the Earth Lavender & Vanilla Deodorant Spray €10,49 // Yeauty Silver Detox Peel Off Mask €12,95
Wat zou er op jouw wishlist kunnen belanden hiervan?
5 Responses to Vegan cadeautips