Vochtinbrengend: bestaat dat nou echt?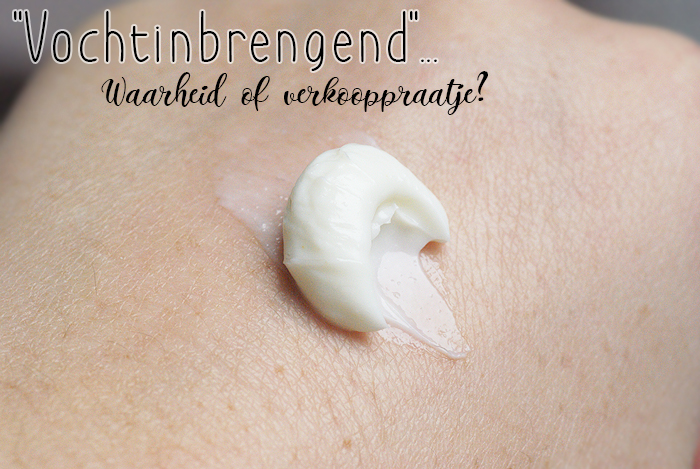 Het is iets wat je heel vaak leest op producten: vochtinbrengend. Voedend. Hydraterend. Moisturising. Thirst relief. Oftewel, een crème dat de huid voorziet van voedende ingrediënten. De ingrediënten zouden door de opperlaag heen dringen de huid in, om deze van binnenuit te herstellen. Het is een mooi verhaaltje, en het klinkt ook erg aannemelijk. Wie wilt er niet z'n kurkdroge poten voorzien van een beetje vocht? Ik ben even op onderzoek uit geweest om erachter te komen wat er nu precies klopt van dit mooie praatje. Lees verder om erachter te komen!
Bodylotion, gezichtscrèmes, maskers, noem het maar op — alles is tegenwoordig hydraterend. Met hydratatie wordt in de beautyworld 'toediening van water in de huid' bedoeld. En dan ook nog de termen voedend en vochtinbrengend, of wat dacht je van 'absorberende ingrediënten'? Maar kan vocht, of een ander ingrediënt, in de huid dringen?
Het simpele antwoord is: nee. Onze huid is waterdicht. Daar zorgt de Reinse Barrière voor, dit is een membraam (vliesje) wat tussen de korrellaag en de doorschijnende laag in de opperhuid zit. Deze barrière reguleert het vochtniveau, maar zorgt er ook voor dat water niet onze huid in kan dringen. Niet alleen water, maar ook vetten en de meeste in water oplosbare stoffen worden tegenhouden door de Reinse Barrière. Alleen de buitenste laag, de hoornlaag, kan een beetje vocht opnemen. Mooi voorbeeld is lang in bad liggen: de huid wordt op sommige plekken week doordat er veel vocht in zit.
De huid kan alleen vocht kwijtraken van binnenuit, zoals transpireren. Als je huid vaak vocht verliest, door bijvoorbeeld weersomstandigheden of stress, werkt de huidbarrière niet goed meer waardoor de huid droog wordt, en dan is er sprake van vochtverlies of uitdroging. Uiteraard kun je van binnenuit de huid wél voeden, namelijk door veel water te drinken en het tot je nemen van de juiste voedingsstoffen.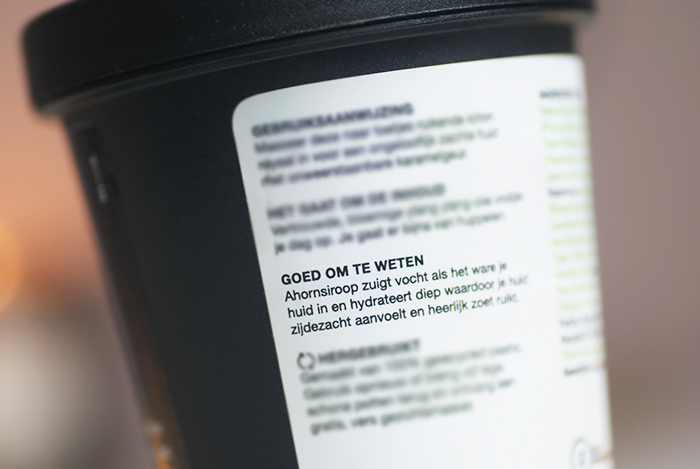 Maar waarom verkopen deze crèmes dan alsnog zo goed? En waarom klinkt het zo aannemelijk? Ik denk dat dat komt doordat het wel líjkt alsof de huid vocht opneemt. Onze huid is na het insmeren zichtbaar en voelbaar minder droog. Maar dat komt doordat de huid soepeler wordt.
Wat er eigenlijk voor zorgt dat de huid minder droog oogt en voelt, is het feit dat deze 'vochtinbrengende' crèmes een laagje over de huid leggen, waardoor het huidige vocht in de opperhuid niet kan verdampen. Het vult de beschermende, vette laag op je huid (de sebum) aan. Zoiets noemen we geen hydrateren, voedend, vocht inbrengen, maar vocht vasthouden.
Let ook op dat deze producten geen aqua (water) bevatten. Dit staat meestal bovenaan de lijst, en is dus het hoofdingrediënt van die crème. Water droogt de opperhuid juist uit. Wanneer je dit ziet staan en de verpakking zegt vochtinbrengend, dan kun je er hard om lachen. 😁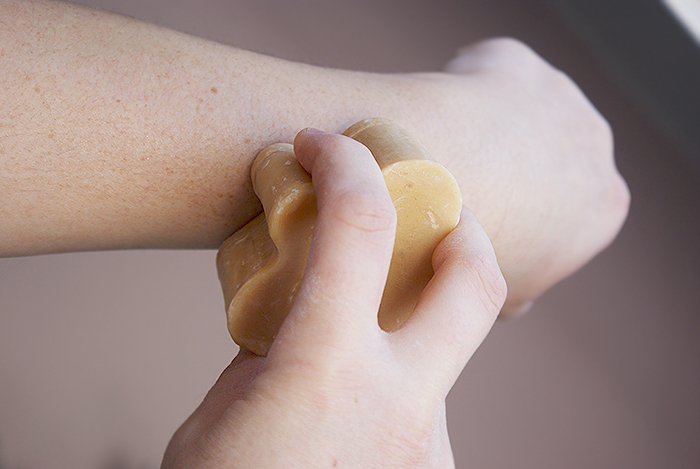 Conclusie: termen als vochtinbrengend zijn misleidend. Merken willen de consument laten denken dat hun crèmetjes de huid kan voorzien van vocht en andere goede ingrediënten. Dit kan dus niet. Uiteraard raad ik je aan om gewoon te blijven doorsmeren met crèmetjes, want ze hebben een goede invloed op onze huid. Maar trap niet in dit soort loze termen!
12 Responses to Vochtinbrengend: bestaat dat nou echt?